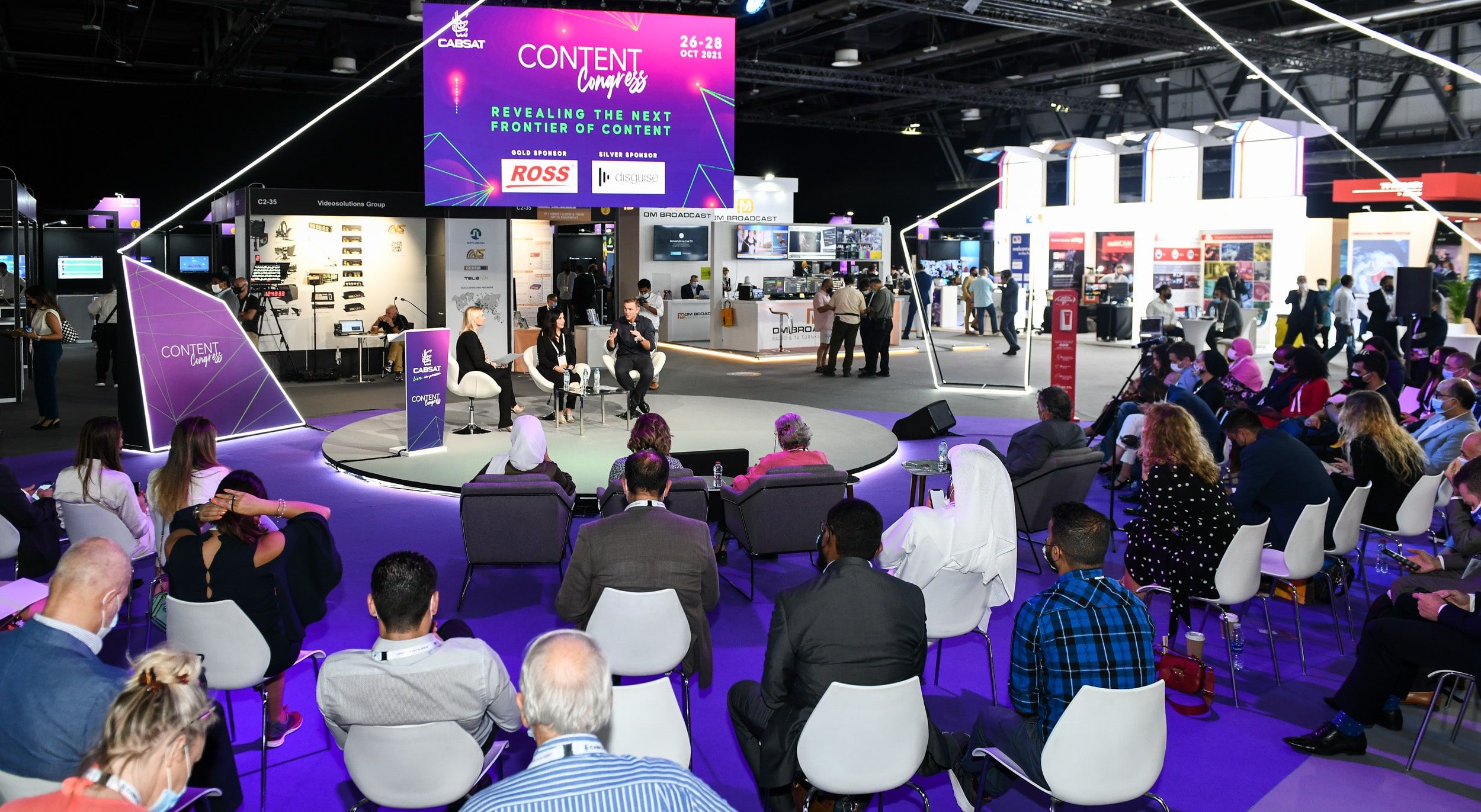 Celebrating the compelling and engaging creator economy
The events of the last few years have sparked an irreversible global change across major industries, including media, creating new forms of cross-border, regional collaboration. Focusing on the present while keeping an eye on the future, the Content Congress will delve into a number of key topics that are impacting the content creation community.
The Metaverse, NFT Innovation & Experimentation
How Will Esports Be Part of the Metaverse?
Adding AI to Your Content
Reducing the Carbon Footprint of the Film & TV Industries
Remote Production & the Role of the Cloud
How to Stand out as a Vlogger?