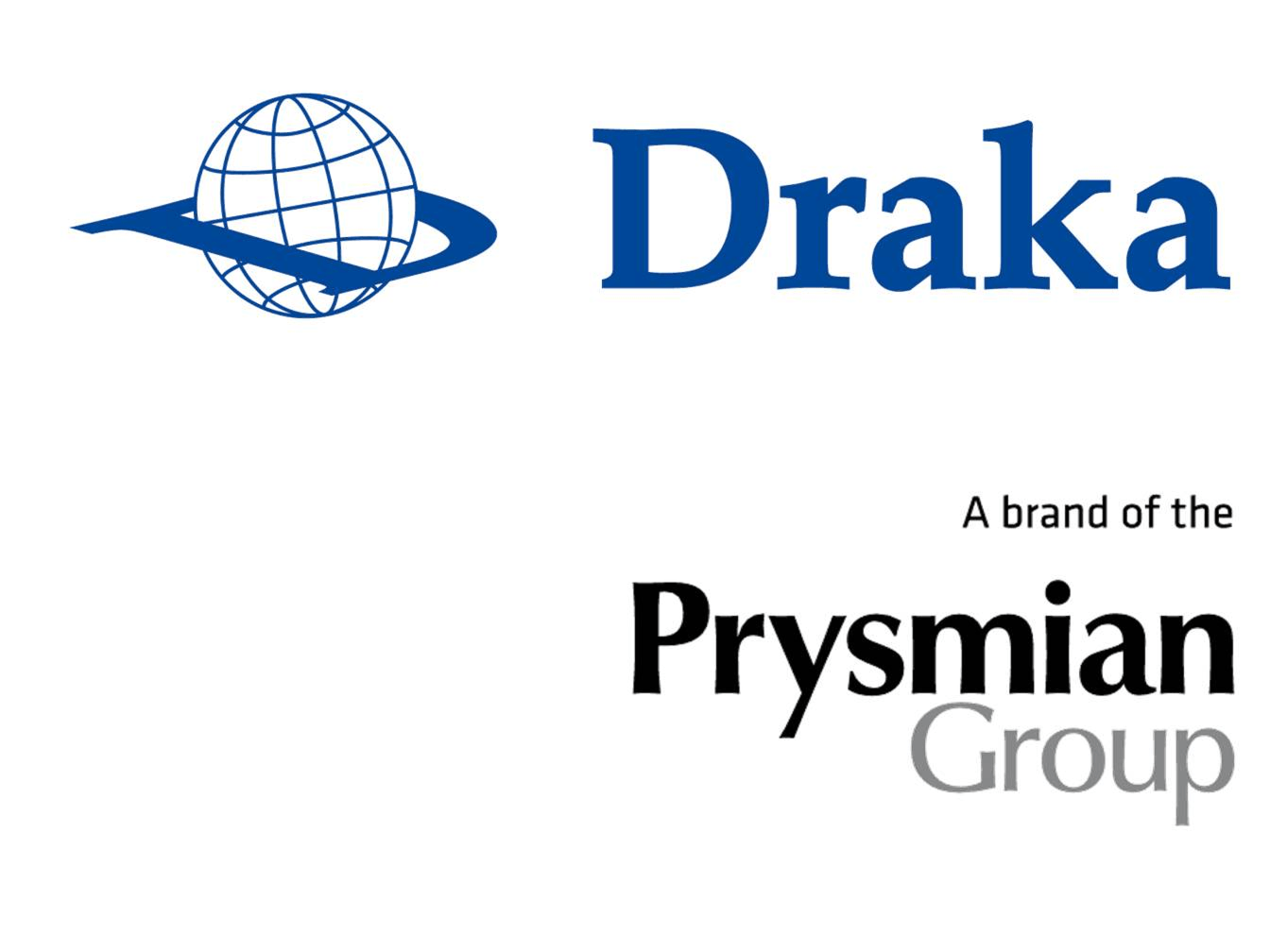 Draka Comteq Germany GmbH & Co. KG
| TV & Film
| Audio
| E-Sports
| Content Post Production & Equipment

Prysmian Group is world leader in the energy and telecom cable systems industry. We offer the widest range of services and know-how in the businesses, with almost 140 years of experience.
Multimedia Solutions BU of Prysmian Group specialises
in everything to do with cables for private communication
networks. Supporting wholesalers, resellers and OEMs, our
solutions are designed to meet both current and future demands,
with absolute reliability and total flexibility.
Our Multimedia Solutions business area manufactures and
sells optical, coaxial and copper cables.
From cables for TV and film studios, rail networks and underground long-distance communication to light signalling, track switching devices and mobile telecommunications, we innovate to create next-generation communication solutions, today.
Despite the extensive use of mobile phones today, the vast majority of applications are run on cabled infrastructures. Our Multimedia Solutions department develops, produces and sells copper and optical fibre cables that cover virtually every communications application in this field. Whatever your needs, whether you depend on network solutions to run your business, or whether you are a wholesaler, value-added reseller, or OEM, we can help you meet your current and future requirements. We offer greater bandwidths, longer-life solutions, absolute reliability and more.
Address
Piccoloministr. 2
Cologne
51063
Germany