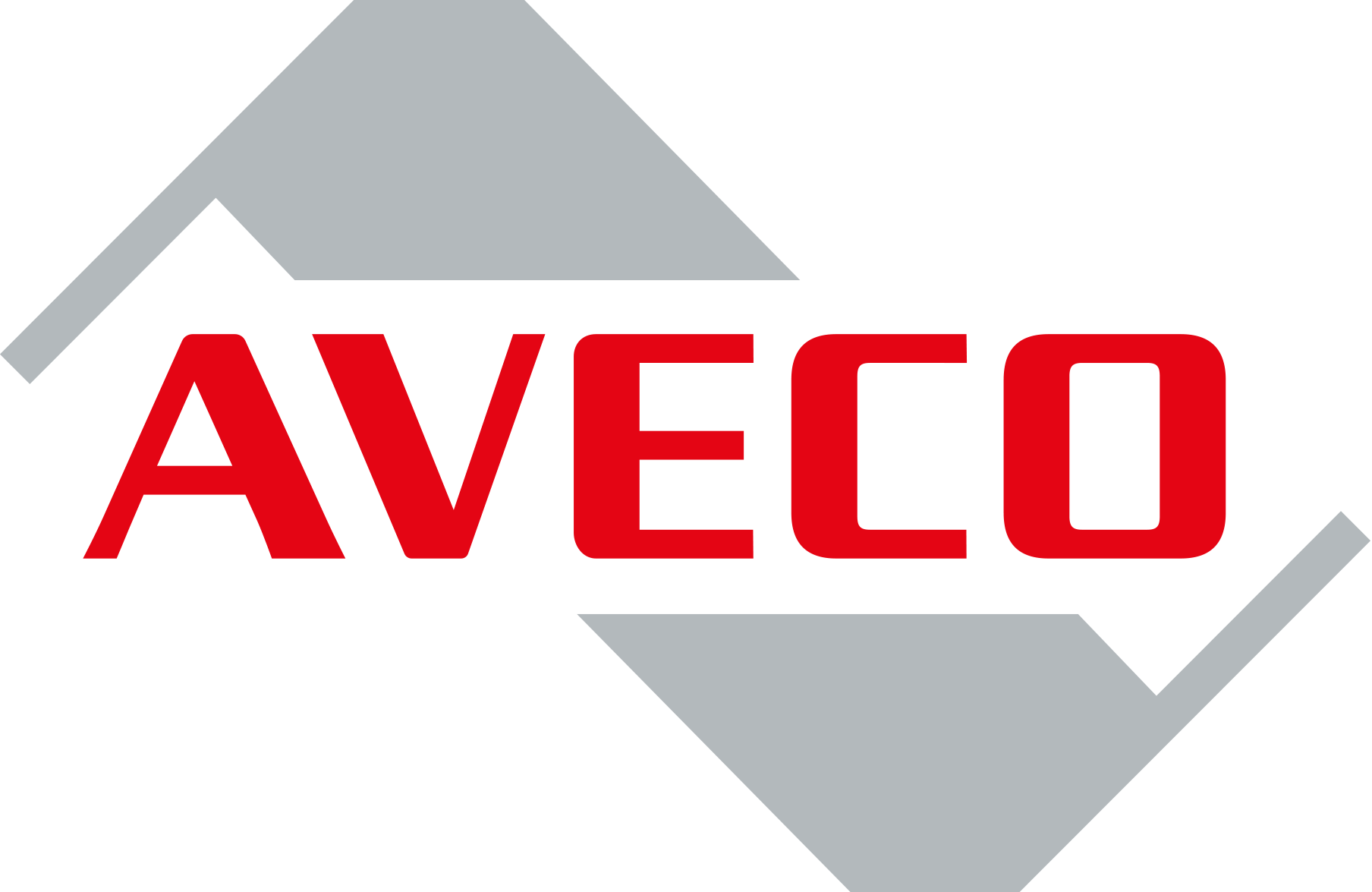 Aveco
Hall: Zabeel 1 Stand: Zabeel 1: Z1-A20
| Broadcast & Production
| Editing & Processing Equipment & Software
| News Automation
| Playout
| Playout Equipment
| Station & Playout Automation
| System Automation & Control
| Audio
| Digital Media
| TV & Film
| Broadcast Solutions

Aveco, has grown since 1992 into the TV industry's largest independent automation company, with production and master control playout automation, media asset management and workflow automation serving 300+ of the world's leading broadcasters. Aveco is the Winner of the Global Industry's Most Prestigious Project Honor: The IBC Innovation Award!

Harmonic, the worldwide leader in live video and virtualized access network solutions, enables media companies and service providers to deliver superior cloud streaming and broadband services to consumers globally. Powering millions of live viewers worldwide, Harmonic's VOS® innovative cloud and software-based streaming platforms combined with world-class 24x7 support and DevOps are changing the way operators monetize live and on-demand content on every screen.
Products
ASTRA Studio 3 is Aveco's third-generation news production automation system. It's a synthesis of years of on air experience working with our users, listening to their needs today and their wants for ...
Videos
ETV Bharat and Aveco combined to automate news production and playout to 24 studios and 24 full time news channels in 13 languages for mobile phone and tablet live and on-demand viewership.