 CABSAT Live Partner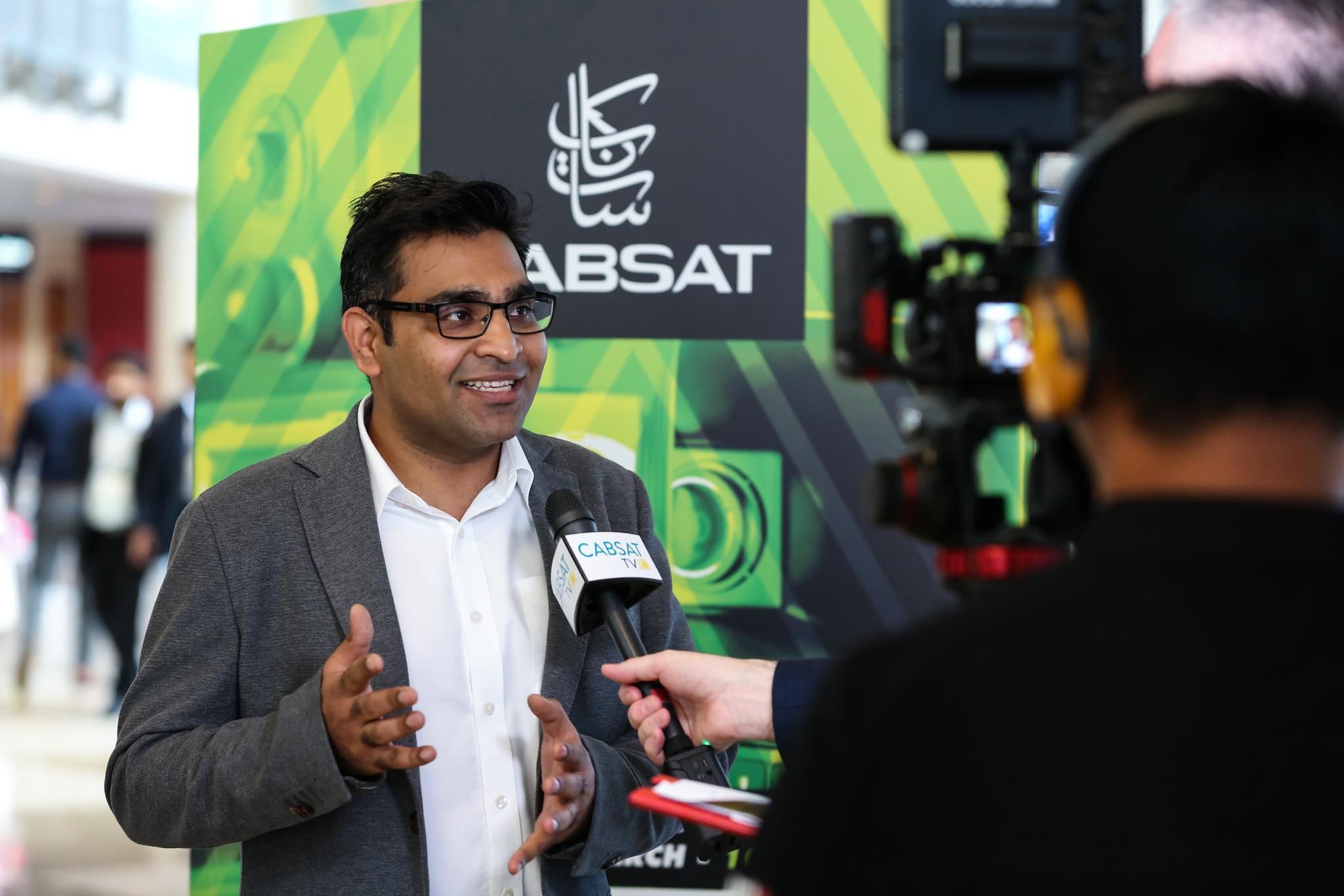 The Official CABSAT Channel
CABSAT Live keeps on getting bigger and better, and with the theme of the show being 'The Journey of Content', what better time to have YOUR content broadcast across the exhibition site.
More Content. More News. More Interviews
In this dynamic world of broadcast solutions, content distribution and satellite broadcast facilities, CABSAT Live is there to keep you up to date so you don't miss a thing.
Our roving crews ensure that we bring the show to life like never before...via our on-site screen network and the web.
Find out more about our bespoke content or airtime packages and enhance your presence at the show with hard hitting interviews, branded video messaging, or both!
Get in touch with us today!
E: Tim.Henderson@smart-digital.co.uk
T: +44 (0) 7906 066 216
Click here to view CABSAT TV Media Packages