MENA region's market place to buy, sell or co-produce TV & FILM content for the Arabic Market
Contentscape is an event dedicated to cater to a unique mixture of content buyers from across the region who are looking to buy content for TV, Film, Serial Dramas, Documentaries, Comedy, Kids Entertainment, Animated Series, and more.
Providing an excellent platform for businesses to exhibit their latest content, explore production and co-production opportunities, discover the hottest formats in TV and Film, network with the industry's elite figures and showcase their latest programs at the exclusive screenings theatre.
Contentscape will be THE platform for creative professionals involved in film making to create, launch and establish a viable and successful content market in the region.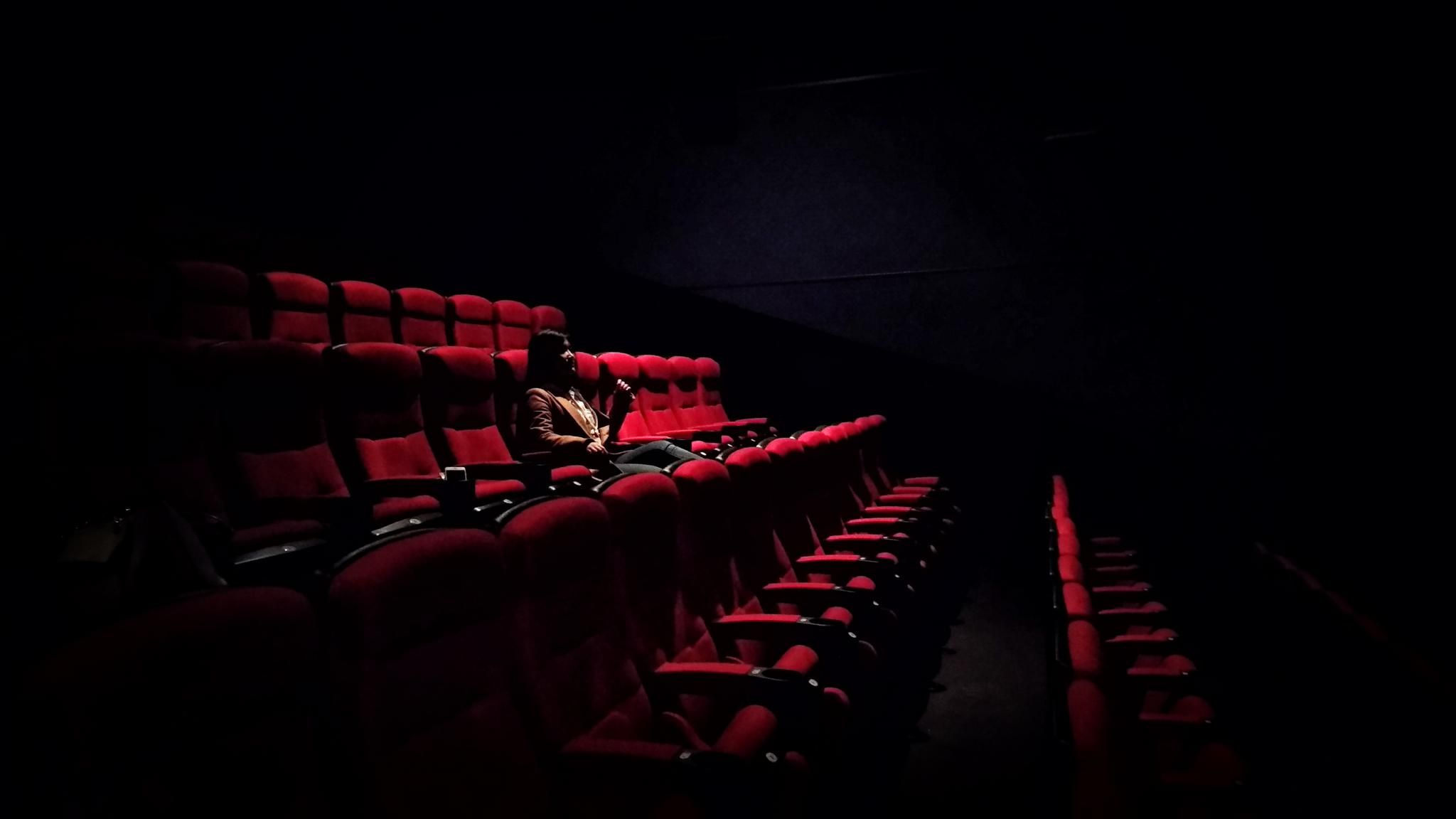 Live screening cinema experience >
A live cinema screening the best original content across TV, Film, & Online platforms in the following genres: Serial Dramas, Documentaries, Comedy, Kids Entertainment, Animated Series and more.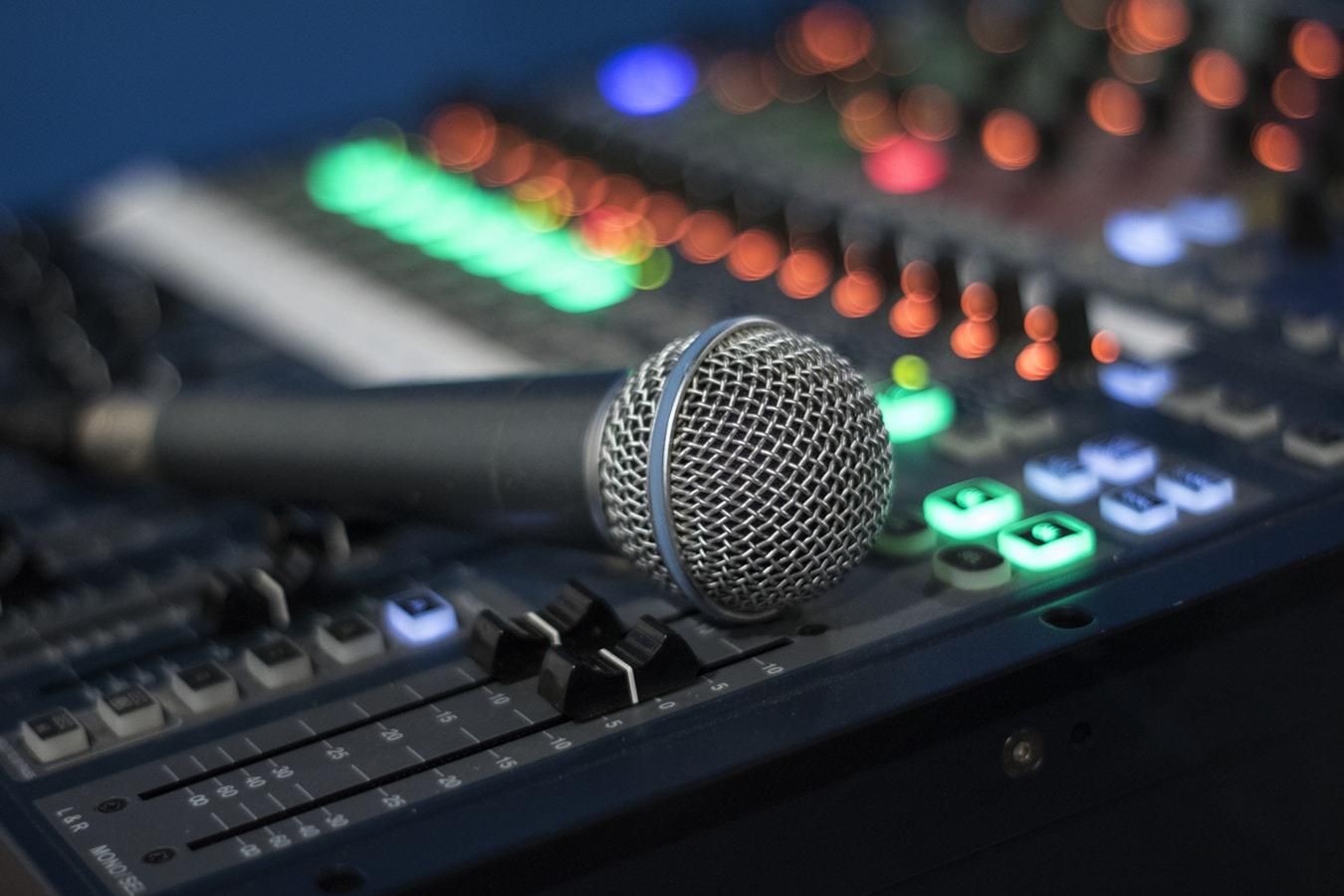 Introduce and present content >
The feature will provide an opportunity for content creators to introduce and screen their content to acquisition professionals involved in TV & Films, followed by a 2 minute Q&A session with the creators.
Buyers will benefit from a package of tailored and exclusive: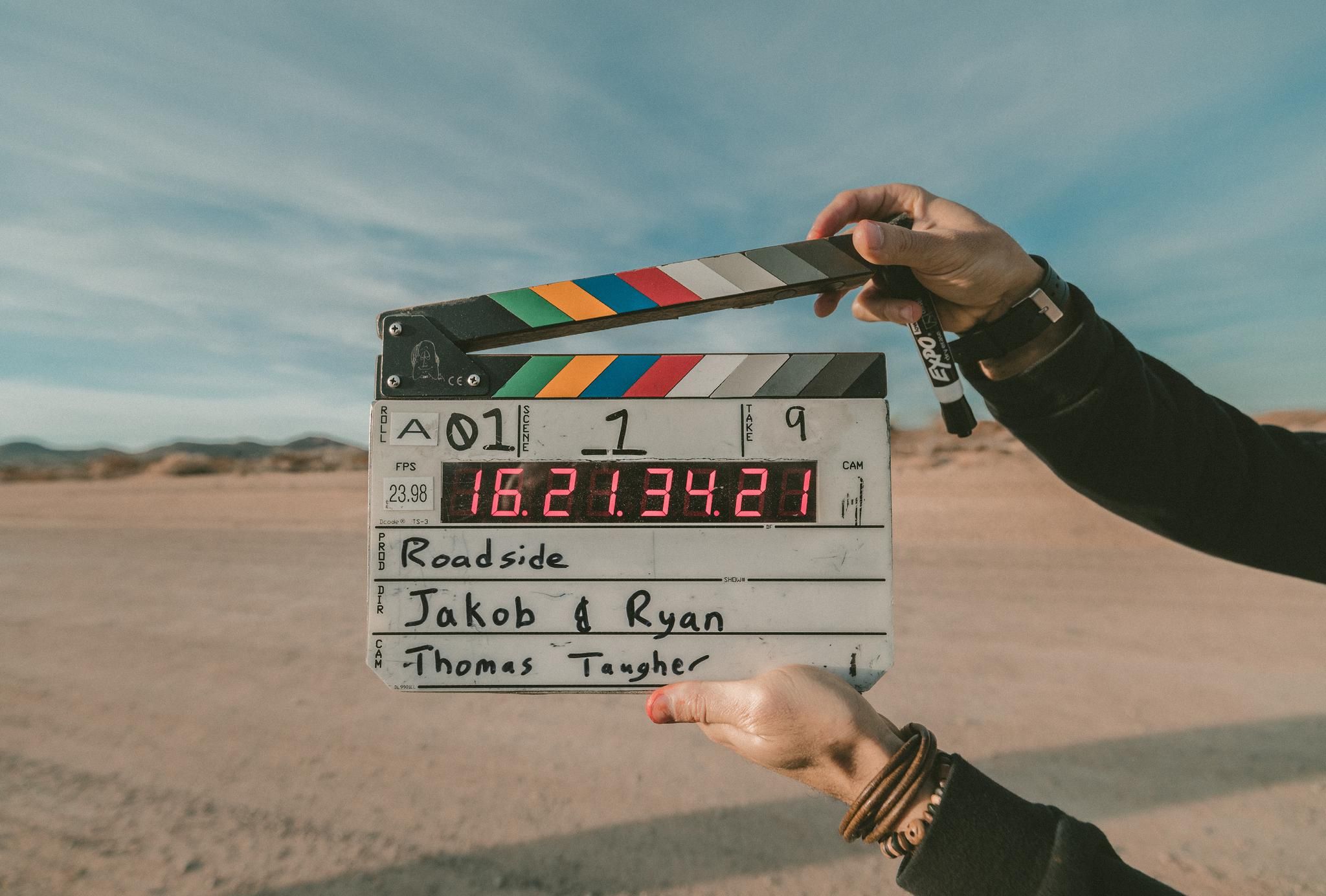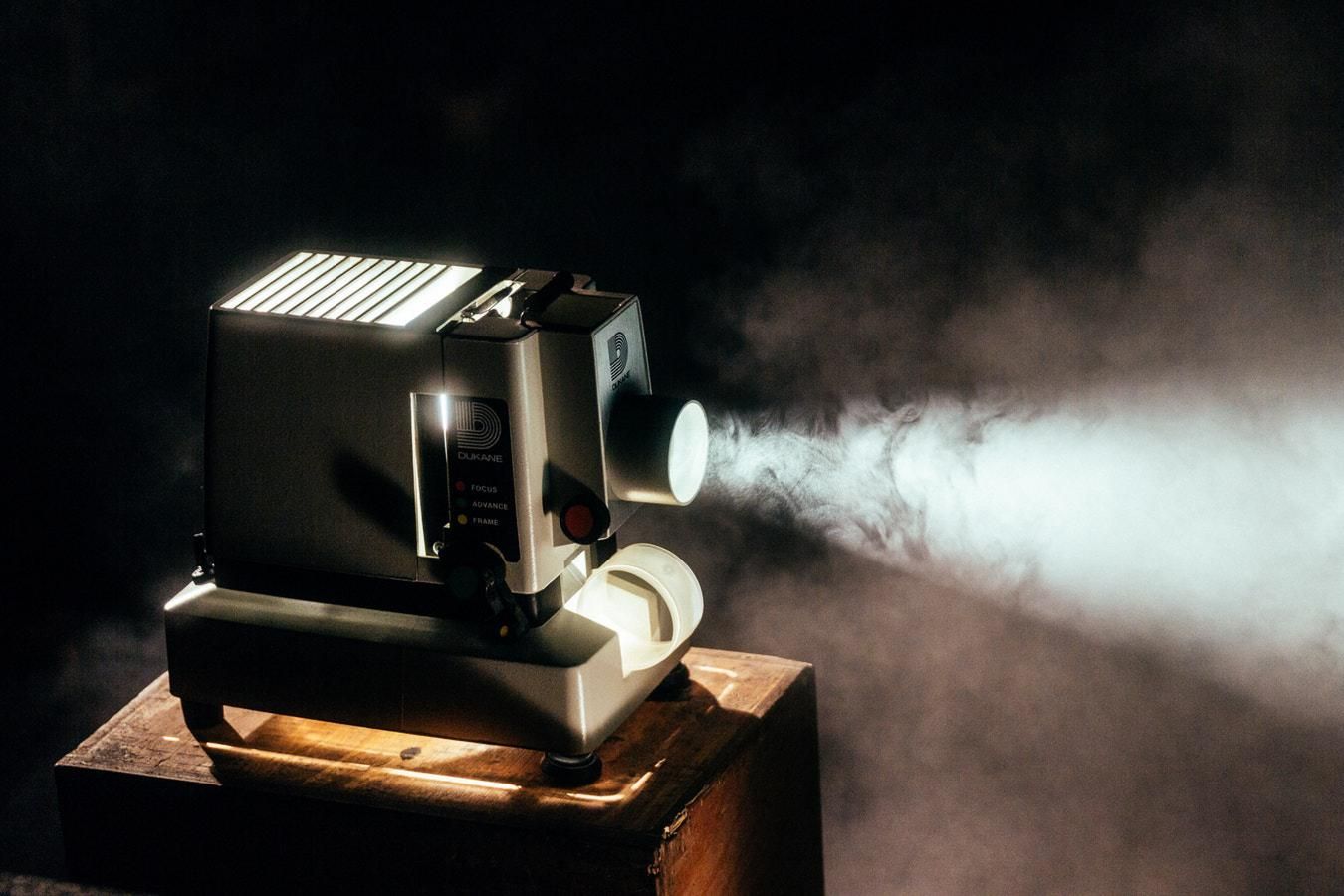 Region's filmed content market is worth over US $3 billion, by 2021 it will be over US$ 4.3 billion, reaching globally to an unprecedented $2.2 trillion by 2022.*
It doesn't come as a surprise that over 60% of our C-level attendees cite 'buying new content' as the most important activity for business success in the coming years.
The MENA region's video content market is forecast to be the biggest global contributor to this growth at a CAGR rate of 40% and is anticipated to reach $4.3 Billion.**
This growth is driven by the insatiable appetite of audiences in this region to consume the latest, original or globally acclaimed content.
* PWC Global E & M Outlook,
** EY Videonomics Report - Jan
Buyers and Sellers Attended Previously Include

If you are a Content Buyer, secure your tailor made VIP Package now.