16 Mar 2023
Egypt launches second remote-sensing satellite from China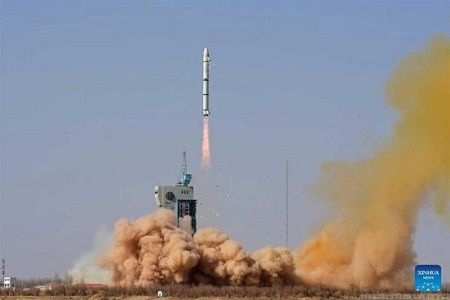 Horus 2 will identify the finest crops produced in various sectors, improve the use of Egypt's natural resources, and boost exports.
The Egyptian Space Agency's CEO, Sherif Sedky, announced the launch of Egypt's second remote-sensing satellite, Horus 2 from China.
Horus 2 satellite will help meet the requirements of Egypt's 2030 vision for sustainable development and is part of strategic cooperation between Egypt and China.
The Horus 1 and Horus 2 satellites are among a group of remote sensing satellites being developed through the full participation of a team of Egyptian and Chinese experts. The satellites are designed to recognise the surrounding environment to maximise the use of natural resources, thus achieving the sustainable development goals of 2030.
The Horus satellites contain high-resolution, multi-spectral imaging cameras that capture high-resolution pictures to help understand the surroundings.
Source: SatellitePro ME