30 Apr 2022
Yahsat secures $7.7m contract from UAE Government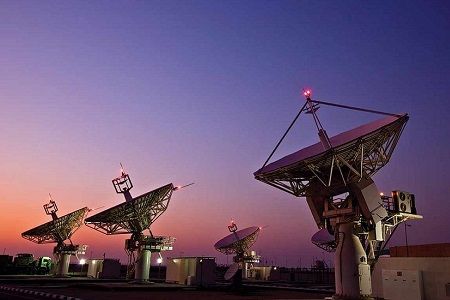 Yahsat will design and deliver integrated satellite communications and ground control services for federal platforms.
UAE Government has awarded a contract worth 7.7m to Yahsat Government Solutions (YGS), the dedicated government arm of Yahsat, to provide satcom capabilities for its platforms.

To supplement and support the UAE Government contract, YGS has also been awarded a contract by the platform manufacturer to design and deliver an integrated satcom system.

Commenting on the deal, Ali Al Hashemi, Group Chief Executive Officer of Yahsat, said: "This contract award serves as a testament to Yahsat's position as the preferred partner of the UAE Government. Yahsat is well-poised to anticipate the ever-changing communications needs of governments, enterprises and consumers. We are pleased to continue serving our strategic partners – including the UAE Government – and look forward to delivering on our ongoing commitment to provide tailored, secure and integrated satcom solutions."

Yahsat has a long-standing relationship with the UAE Government dating back over a decade. The group has a track record of providing expert advisory, satellite communications solutions and services to fulfill the government's needs. YGS is committed to serving the UAE and national governments with highly secure, diverse and integrated fixed and mobile satcom solutions.
Source : Satellite Prome