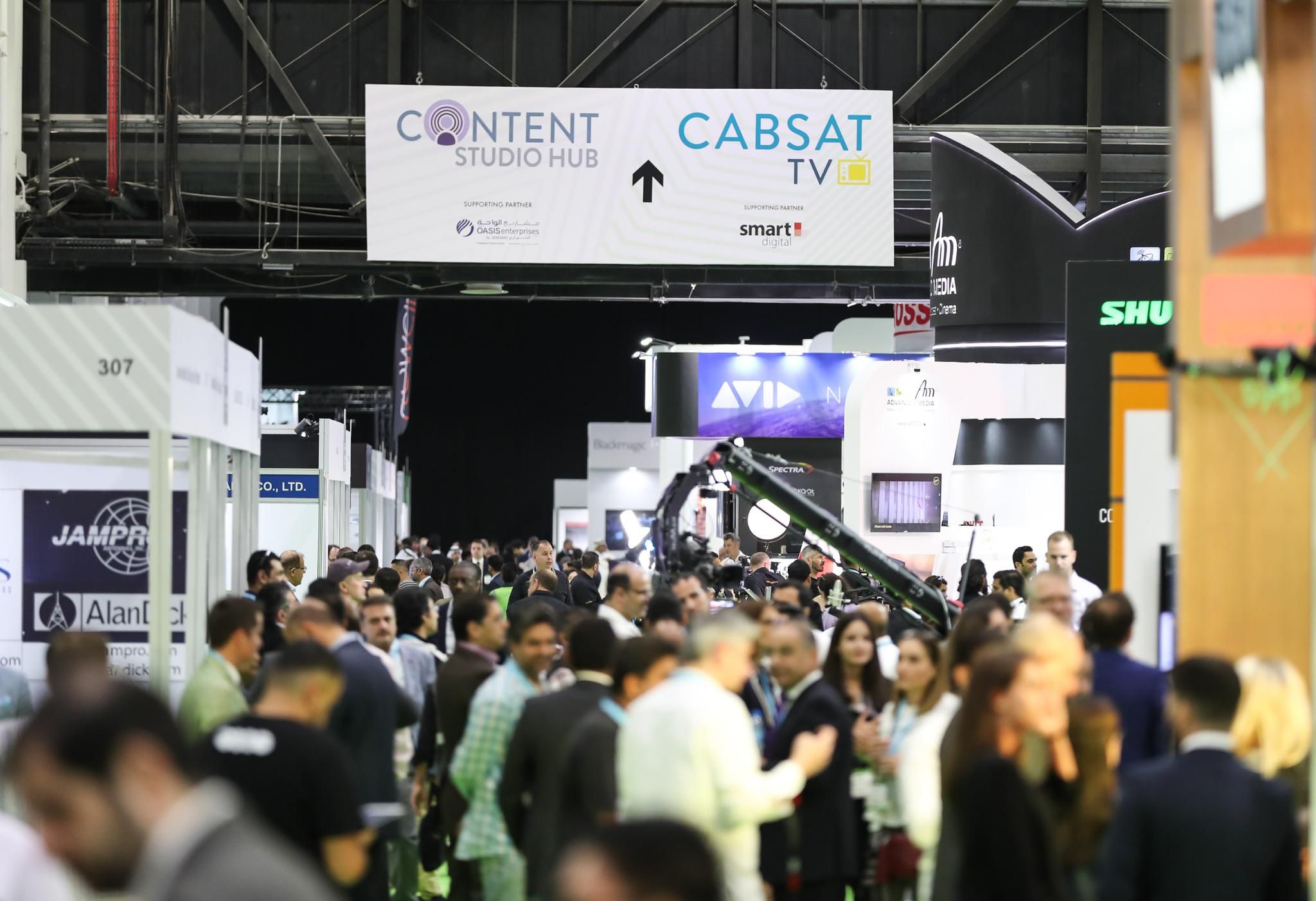 Transforming the World of Media and Entertainment
The changing face of media and the ubiquitous power of content has transformed the way consumers watch content and the mechanisms broadcasters and agencies employ to monetise their offerings and the platforms that satellite companies use to distribute content.
Being one of the key business platforms in the world of media and entertainment, CABSAT has naturally evolved to lead the shift in the industry forward.
CABSAT 2023 is a content-rich, innovation-driven event showcasing and hosting the very best in media, creative, production, technology and business to power your growth in the digital economy.
CABSAT is your annual meeting point with MEASA's Media and Entertainment Market
FOLLOWING INDUSTRY PROFESSIONALS ATTEND CABSAT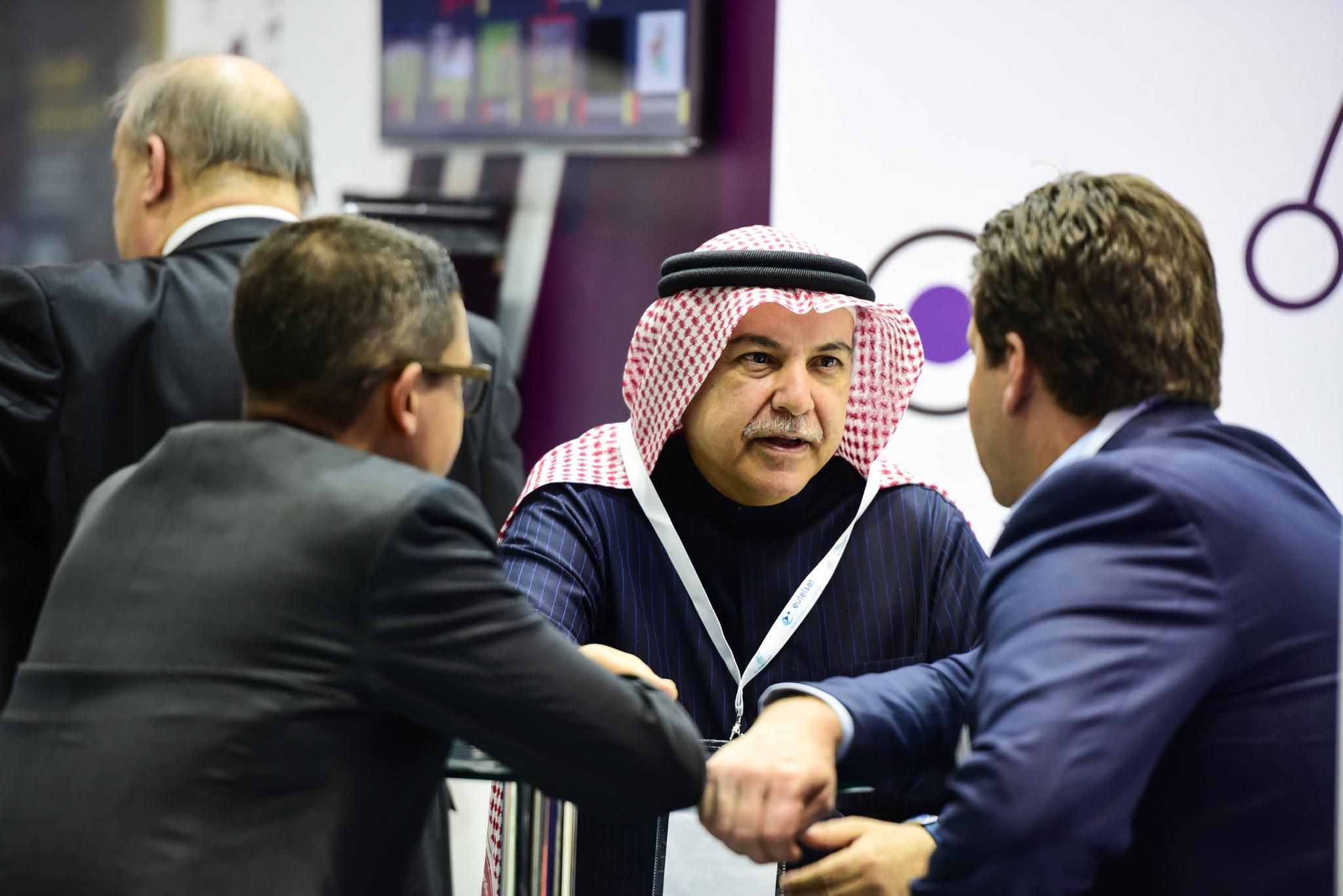 MENA's collective video content market of today is worth just over $3 billion with estimated growth of 40% reaching $4.3 billion by 2021*
MENA youngsters to spur rapid growth in digital video revenues, over 25% of the markets are composed of the 10-25 year age bracket
Smartphone penetration is 75% in markets like UAE & KSA
Saudi Arabia has 30%+ share of the overall MENA digital transformation market
UAE & Algeria account for over 10% each**
**FMI
* EY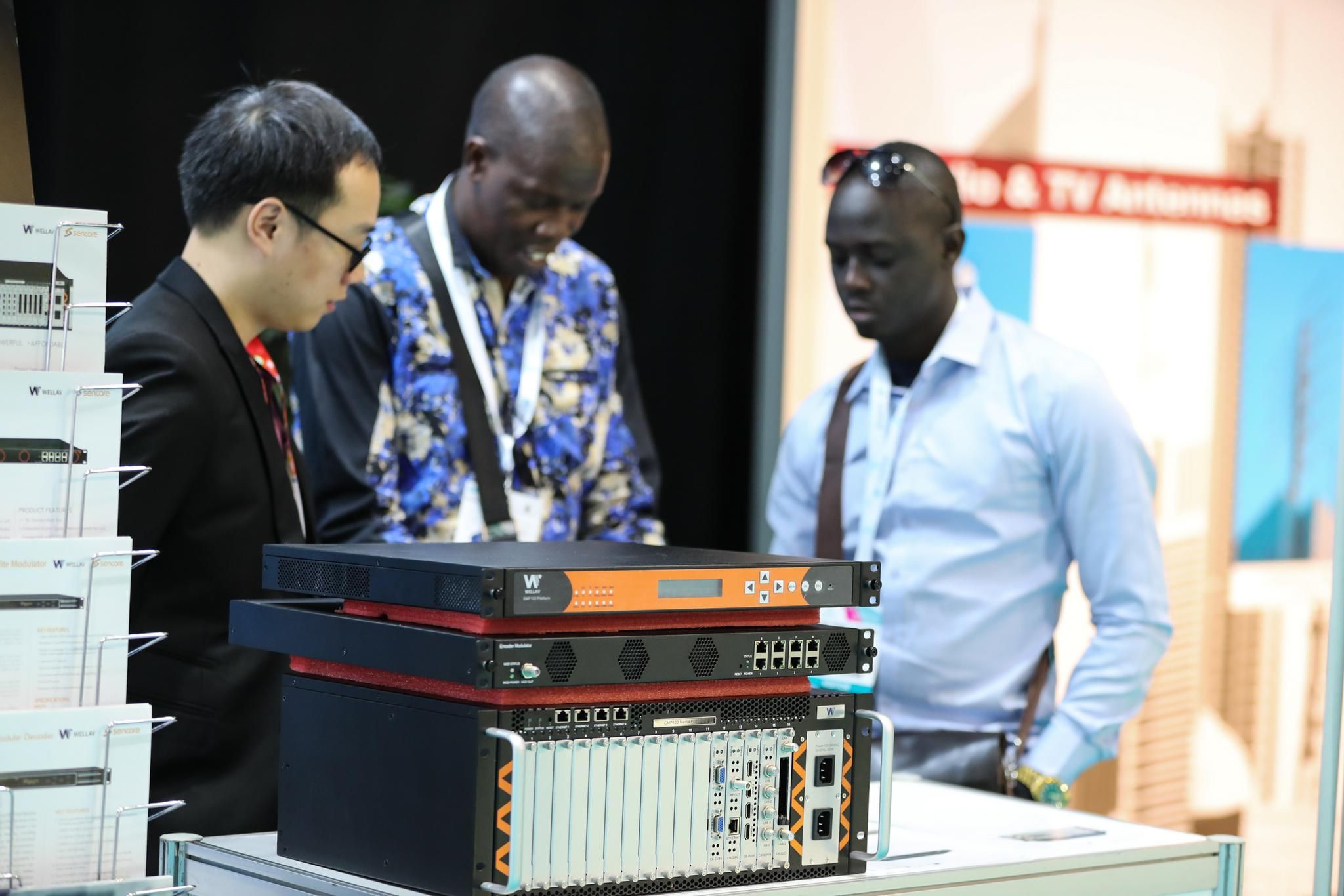 Ghana's E&M industry is beginning to gear up thanks to a 16.5% CAGR and a total of US$1.5 billion forecast for 2021
Kenya's entertainment and media industry is expected to grow at an 8.5% CAGR hitting the US $3 billion mark in 2022
Nigeria's total entertainment and media market is expected to be worth US $8.1 billion by 2021
Tanzania's total E&M revenue stood at US$504 million in 2016, but is set to more than double to US$1.1 billion in 2021, a 17.2% CAGR*
* PwC: Entertainment and media outlook: 2017 – 2021: An African perspective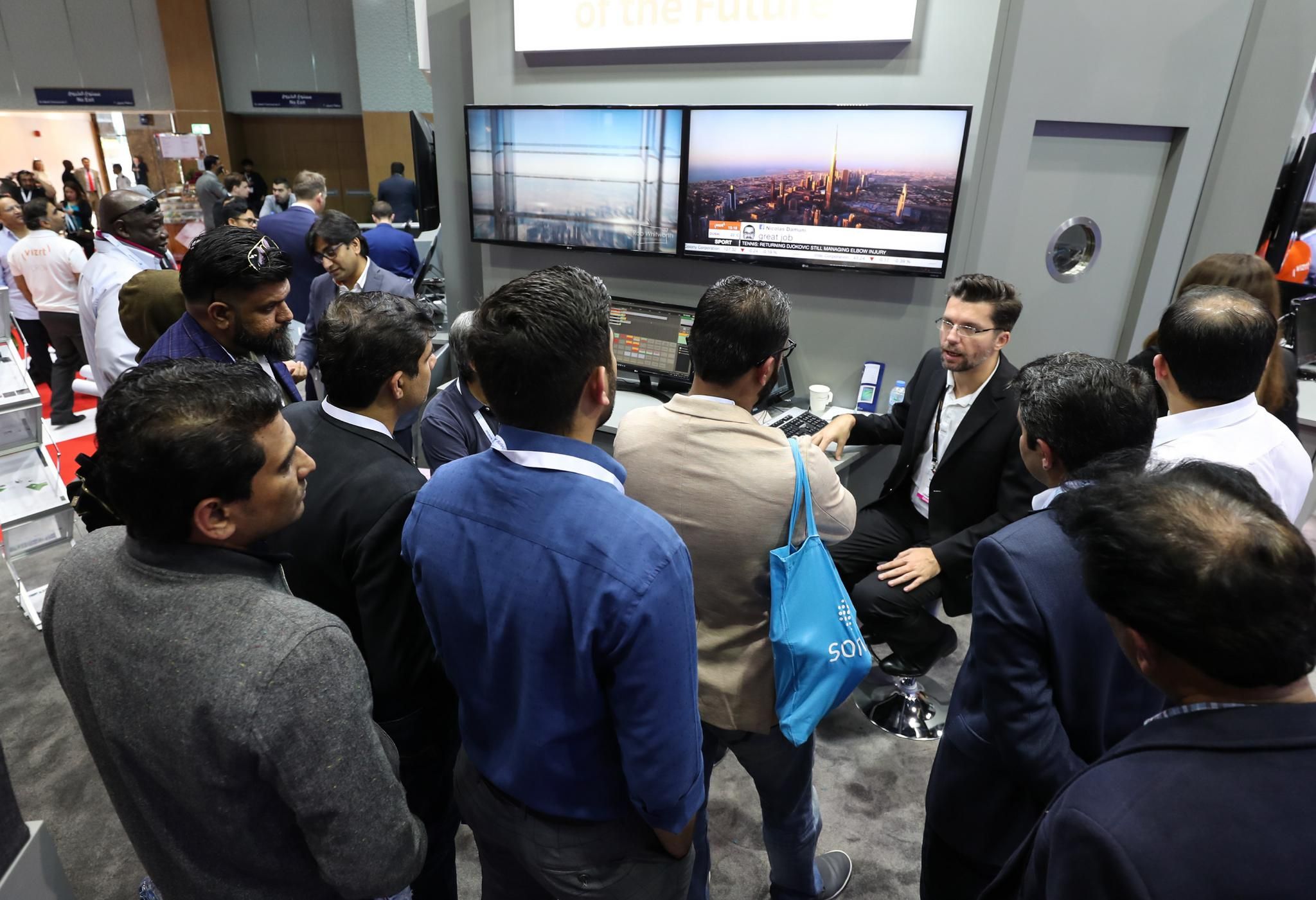 APAC OTT revenues to exceed US $35 billion by 2021
Indian media & entertainment sector is expected to be worth US $33.9 billion by 2022
Estimated 140+ major OTT platforms in the APAC region
Entertainment and media sector in Southeast Asia is projected to grow at 7.2% CAGR from US$45.6 to US$64.5 million
* PwC: Global Entertainment and media outlook: 2017 – 2021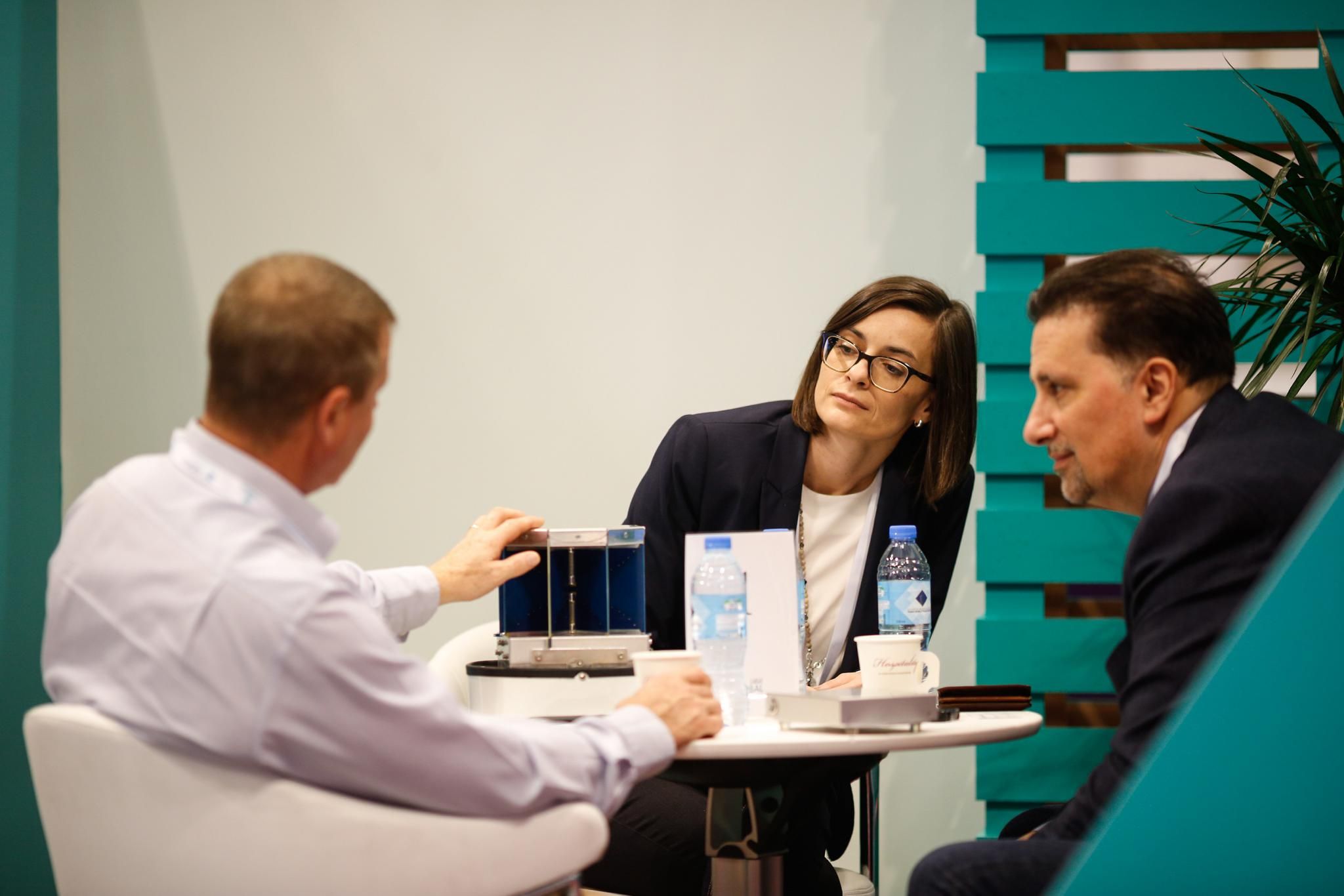 Connect with Buyers you won't see at other exhibitions from the MEASA region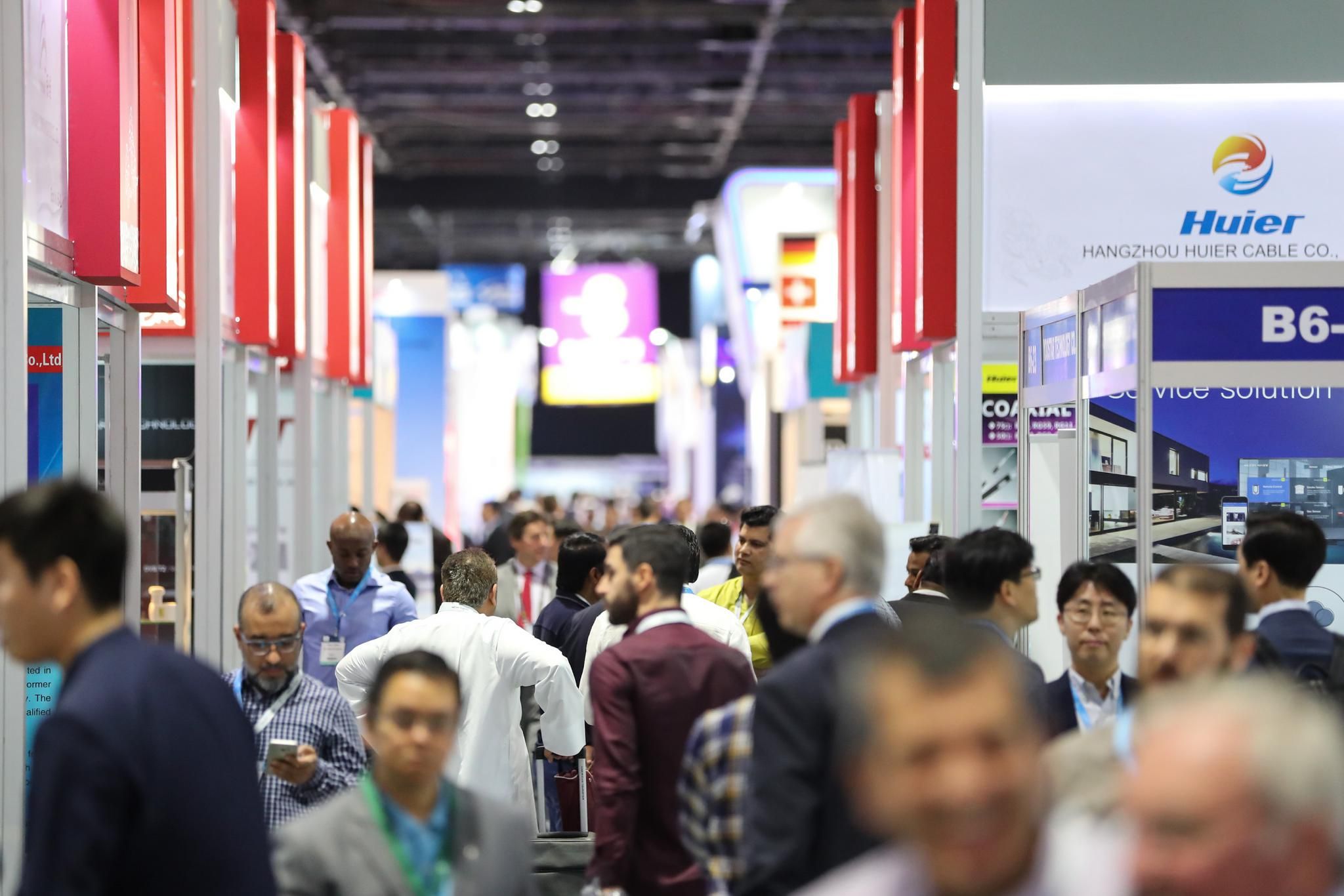 Reach over 14,000 visitors from 120+ countries with millions of dollars in purchasing power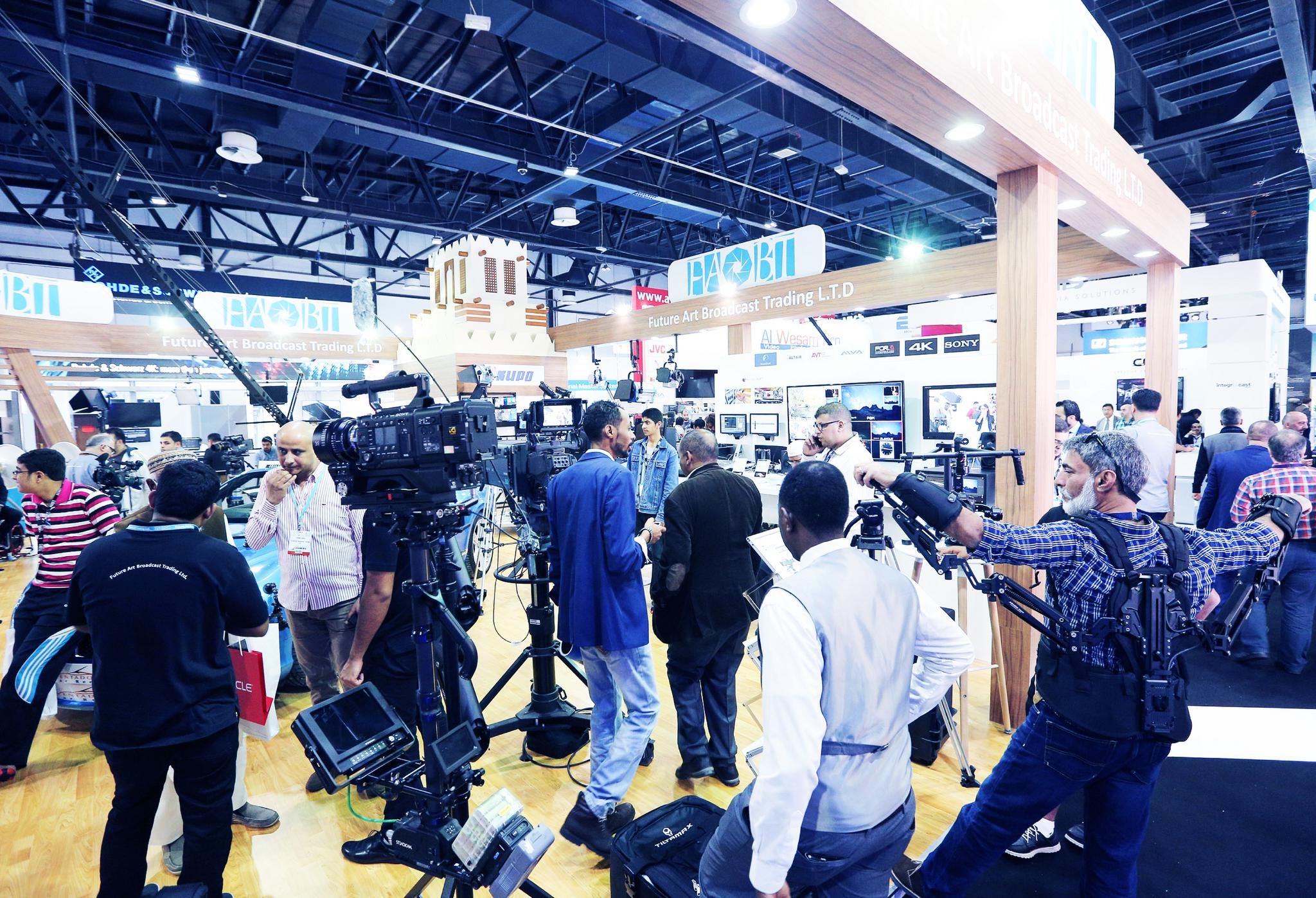 Build your sales pipeline and cultivate new and existing business relationships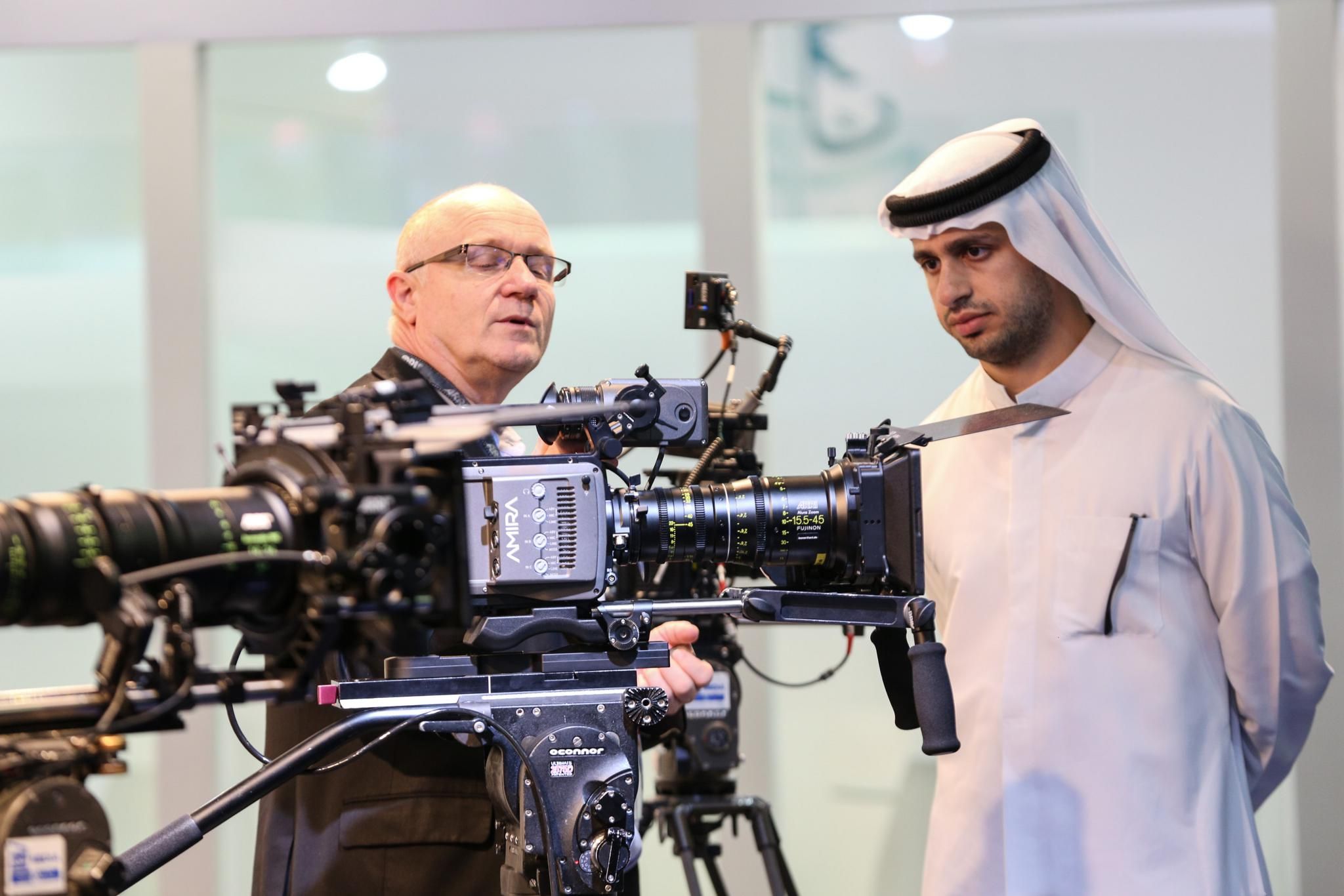 Schedule meetings with qualified buyers via our Meetings Programme to optimise your networking at the show
Considered to be one of the fastest growing regions in the world for Media & Entertainment at 11% CAGR versus the global rate of 5.1%, the MEASA region is experiencing a dramatic increase in spend driven by the projected 22%-35% three-year growth-rate in television market revenues.
CABSAT'S COMMUNITY OF VISITORS

Advertising & Editorial Photographers
Digital Imaging Specialists
General Practice Photographers
Machine Print Operators
Print Technicians
Technical Support Engineers