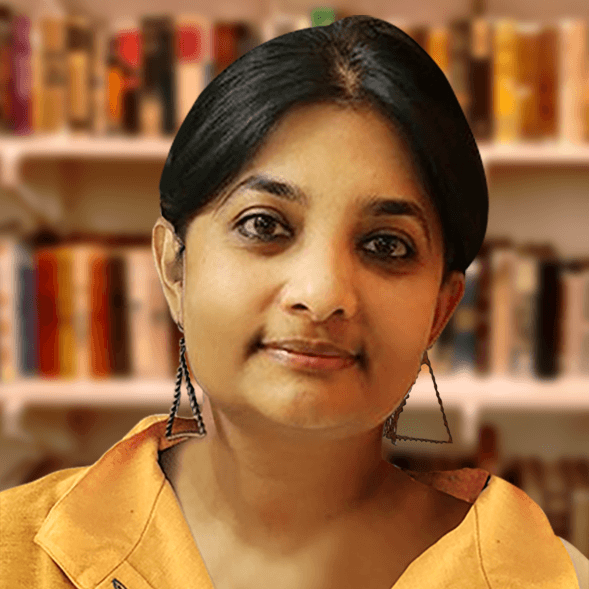 Archana Anand
Chief Business Officer
,
ZEE5 Global
Archana Anand is currently the Chief Business Officer of ZEE5 Global. With a strong background of over 22 years in driving P&L and Strategy across businesses, a keen consumer understanding and an innate instinct for Digital, she has, in her three-year tenure, been at the forefront of the digital charge at ZEE.
Archana has spearheaded the launch of ZEE's new digital platforms ZEE5, first in India in early 2018 and most recently, internationally across 190+ countries. Today, it is her vision to make ZEE5 the undisputed go-to destination for language content for South Asians and beyond, living across geographies.
Archana has also played a pivotal role in establishing and substantially growing the Group's erstwhile OTT platforms as strong players in their own domains, including leading the disruptive re-launch of dittoTV as the "Bees Ka TV" proposition in 2016. She has also created and expanded strategic partnerships in India across leading telcos including Airtel, Vodafone and Idea, a first in the OTT industry in 2016. This was a route that the other players followed soon thereafter.
Prior to joining ZEE, Archana was Director & Head Infotainment Services at Onmobile Global, a leading global Vas player. She also launched and drove to success products like 'Help me on Mobile'-a safety app that attracted much media coverage because of the topicality in the time of Nirbhaya.
Archana's experience spans Sales, Marketing, Client Relationships, Content, Product, Creative and User Experience. She has worked with various blue-chip companies including the Taj Group and Idea Cellular.
An articulate speaker, Archana is well known for her clarity of thought as also for her bold and progressive opinions on transparency, censorship and such. Archana has received various awards for Business leadership, including the 'Inspiring Women Leaders' Award by Synergian, and has a management degree from IIM Bangalore.
Claim to fame
Lady behind the launch of digital platform ZEE5, first in India and across 190+ countries