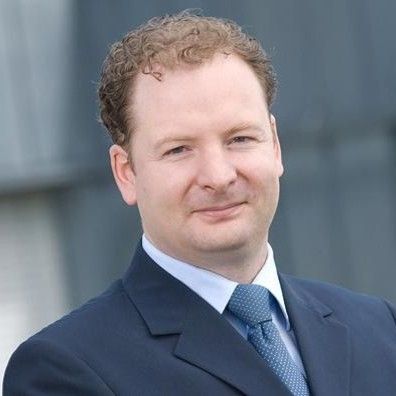 Alexander Jeuck
President and Co-founder
,
ICT and SpaceTech Pathfinder
His international business network is built on 30 years of activities in ICT/Telecom, Homeland Security, Space-Tech, Satellite, VSAT ground stations, Teleport and communication network services with business activities in engineering, project management, team building and senior management roles with a strong focus on new businesses and partner development functions.
Alexander is a dedicated and achieving Satellite & ICT professional, not only in technical ability but also as a managing resource. A customer-oriented and result-driven leader with considerable international experience in managing projects and staff of multiple geographies and cultures,
Previously employed at N@SAT SINGAPORE, SES Satellite and Airbus, Alexander had been leading projects in the MENA Region as well as ASIA-PACIFIC region and working as an Executive Consultant for Satcom Systems at ST Engineering in Singapore and as well as an International Project Consultant Satellite-/ Satcom-Systems for DETECON International offices in the Middle East & Asia.
Actually, after having worked and lived as an expatriate for nearly two decades in the Middle East and Asia region Alexander is working out of Europe on several ICT & SpaceTech initiatives and subject-matter expert.
Earlier, until 2002 Alexander had held various managing positions at Nortel Networks Germany and was responsible for the implementation of International Optical Network Solutions throughout Europe.
From 1997-1998 Alexander was part of the Ad-hoc group on Digital Satellite News Gathering to support the Technical Module of the DVB Project for the standardization of DSNG and other contribution applications by satellite.
His industrial experience started in 1987 with Dornier GmbH (a subsidiary of DaimlerChrysler Aerospace AG) developing and producing aircraft, defence material and space systems.
Alexander holds an MBA in International Business Management and a Degree (Dipl.-Ing, FH) in Electronic Engineering from University of Applied Science Ravensburg-Weingarten in Germany.