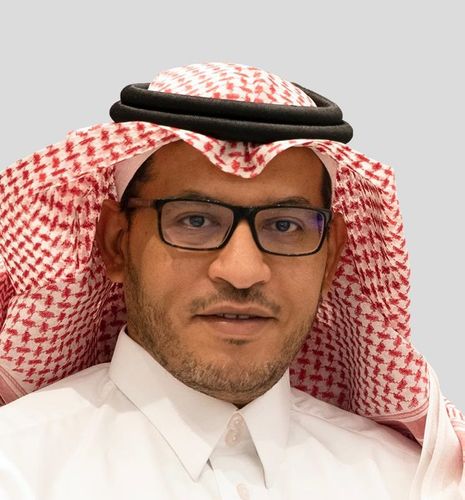 Dr. Badr Alsuwaidan
Senior Vice President and CTO
,
ArabSat
Dr. Badr N. Alsuwaidan is Senior Vice President and CTO and joined Arabsat in 2020, He had previously served as a consultant for the newly established Saudi Space Commission in June 2019.
Previously, Dr. Badr AlSuwaidan served as a Director of the Space Research Institute and in King Abdulaziz City for Science and Technology (KACST) in Saudi Arabia and lead in several programs and space missions, including the first Saudi Geo satellite SGS-1 in cooperation with Arabsat, and the Saudi satellite 'SaudiSat 4' in cooperation with the NASA Ames.
He received his B.S. in mechanical Engineering from King Saud University, and Ph.D. in Mechanical and Aerospace from University at Buffalo, USA on Control and Optimal estimation.