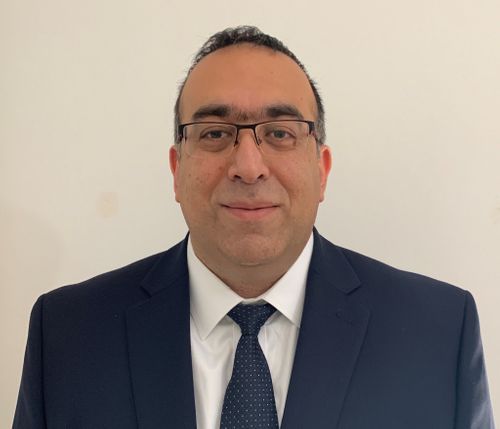 Gil Elizov
Gil Elizov serves as Gilat's Vice President, Products.
Mr. Gil Elizov has over 20 years of experience in satellite communication in various technical positions in Development, Sales and Product Marketing.
In the past 2 years Gil acted as Gilat technical leader in the IFC market based in Chicago working closely with IFC vendors as Gogo.
Previously, Gil served as a leading system architect in Gilat leading projects as Mobility, X-Architecture and the TotalNMS.
Gil holds a bachelor's degree in Electronics and Science in Education from Holon Institute of Technology.