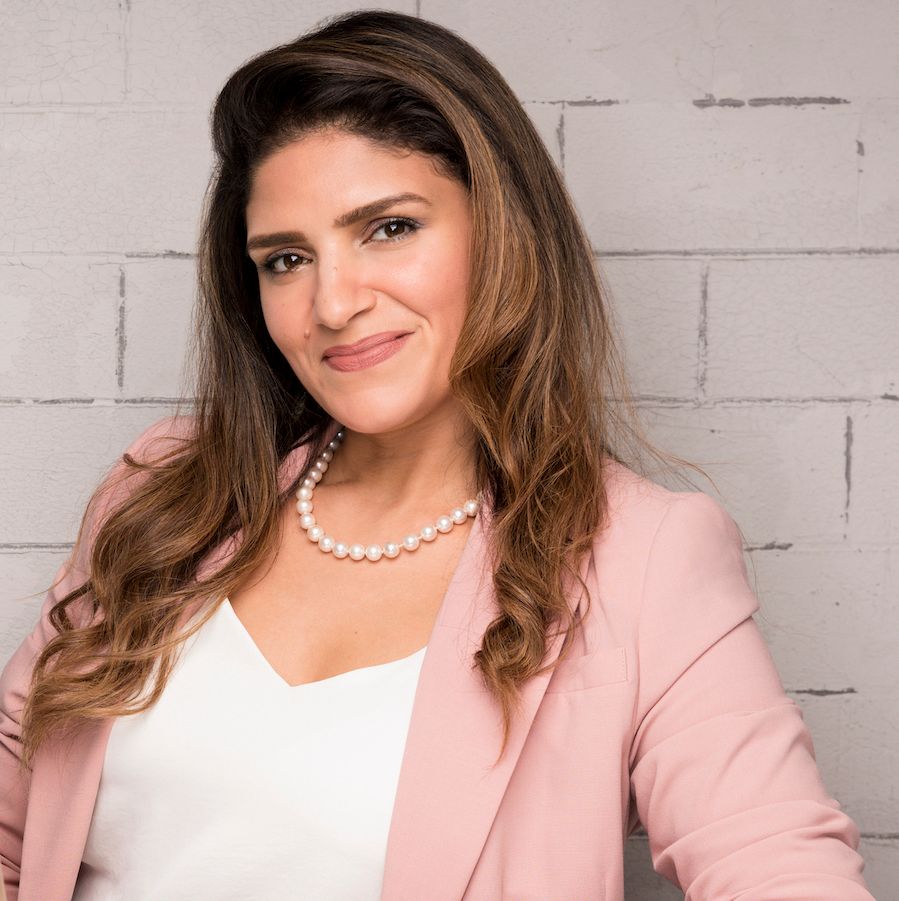 Heba Korayem
Content Market & Distribution Specialist
,
H Consult
An established & most sought after Content Market Consultant in the the Arab world
Heba is an entertainment Content Specialist, primarily focused on the Middle East/ North Africa Content Market.
Heba graduated from McGill University in Montreal, Canada with higher education in Investment/ Finance. Since joining the Media Industry in Dubai, she secured over 200 distribution and licensing deals for TV Content and Free to Air channels on IPTV networks in the MENA region, including both State broadcasters and Commercial broadcasters spanning from North Africa/ Egypt to Levant and the Gulf.
A native English and fluent Arabic speaker, she co-founded the region's first online Content Market place in 2017. She secured partnership deals with the biggest Arabic Broadcasters and Production houses such as Rotana, Cedars Art, Abu Dhabi Media, then consequently expanded the client base to include big brand content distributors from around the world.
In 2017, Heba was the first in the industry to start tracking Consumption and distribution trends during Ramadan, the TV peak season of the year in the Arab world, extracting valuable trend analysis from marketplace activity for the purpose of encouraging informed decision-making in Arabic content production and distribution. Her findings are regularly published in industry journals.
In 2018, She led an "Arabic Content going global" initiative and organized the first ever Arabic Pavilion at MIPCOM, hosting the most prominent production houses in MENA. In 2022, she continued the initiative and brought together more than 20 Arabic production houses under the first "Co-Production Salon" in the Arabic Content Market- a place to encourage collaboration and international expansion of Arabic productions.
With an extensive network of Media Professionals from Arabic Production houses to TV Channels and OTT platforms in MENA, Heba is also on the NextGen Content Advisory Board at CABSAT, and she is the MENA partner for international B2B Content industry events such as DISCOP and Los Angeles Virtual Screenings.
Since 2020, she was appointed as Content/ distribution advisor for various Government entities in Dubai, Abu Dhabi, and Bahrain.