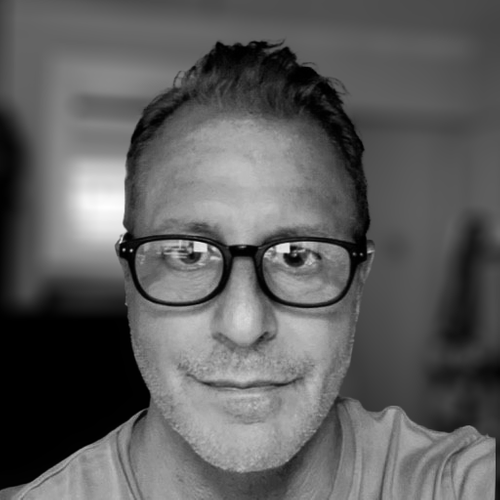 Joe Apa
Director of Business Development
,
Rivada Space Networks
United Arab Emirates
Joe Apa is the Director of Business Development for Rivada Space Networks (RSN). Mr. Apa has over 30 years' experience in the satellite communications industry, working in senior management positions both at the Satellite Operator and Satellite Re-seller level.
He has previously held positions at Inmarsat as SVP Maritime at Inmarsat and SVP Maritime at Speedcast.
As part of the B2B approach, Mr. Apa is responsible for expanding the VAS's partners that will require an enterprise grade satellite service for their customers, With Rivada's unique constellation network we look to bring opportunities with LEO that have never been seen before.
Joe Apa qualified as a Radio Officer from Wray Castle College in the Lake District, UK, and has a degree in Electronic Engineering.