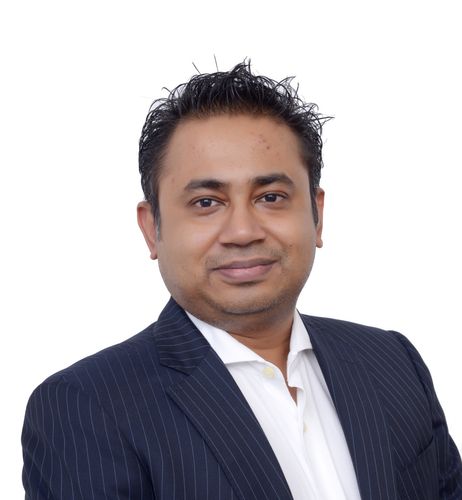 Manoj Mathew
EVP & Territory Head - MENAPT
,
Zee Network
United Arab Emirates
Manoj A Mathew is the Executive Vice President & Territory Head of MENAPT. In his current role he leads the product and revenues of over a dozen pay channels; 2 free-to-air channels; the studio vertical and the OTT platform Zee5's advertising &distribution in the region. He has over 25 years' experience in creating & monetizing content, OTT, film business, building brands, growing businesses, start-ups and powering turnarounds. Manoj has been with Zee Network in Middle East since 2004 handling various portfolios which included Chief Operating Officer; Chief Content & Creative Officer. He is hands-on with content, technology, revenue management, distribution, licensing, marketing, and advertising business; he has spent over 20 years in the Americas, Middle East, North Africa and Europe.
He has had very successful stints with various organizations in the Middle East and his last assignment was as Head of Marketing with Eurostar. He has also worked on various local government projects. He was awarded 'International Who's Who of Professionals' in 2004; Powers Brand Hall of Fame in 2012, GCC's 100 Most Powerful Indians in 2014 and ABSU Broadcastpro Executive of the Year in 2021. He is also Fellow of the Chartered Institute of Marketing, a Member of the International Academy of Television Arts & Science (International Emmy's) and a Jury Member of International Emmy's.
He enjoys being responsible for both revenue and creative side of the business, fusing content & technology, launching new products and making them commercially successful. A start up specialist, he has extensive experience in project and investment appraisal, new investments, alliances, partnerships, and restructuring. Extensive knowledge and experience in content creation, sales, digital, distribution, and licensing. He constantly endeavors to fuse holistic business processes with the bottom line. Passionate about philosophy, movies and everything whisky especially single malts. He is also an avid traveler, food & beverage critique and a blogger.