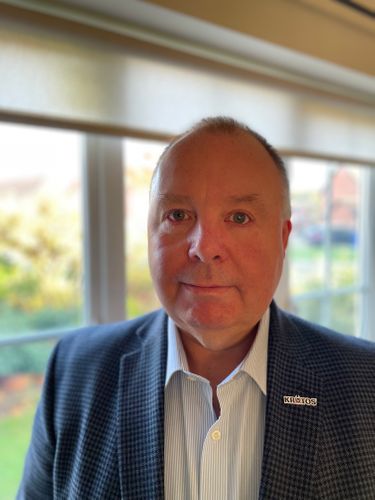 Mark Lambert
Mark Lambert is President of Kratos Communication Ltd, the UK-based satellite communications business of Kratos, which provides integrated ground systems using both Kratos and 3rd party technologies.
His recent activities have included support for Kratos' activities to transform satellite ground systems to the digital domain; helping to shape Kratos response to various recent national defence satellite programs; and the design and delivery of ground systems for satellite control and data networking (typically in the Ka and Q/V bands).
Mr Lambert has been working in the satellite industry for over 20 years, with responsibilities that have spanned marketing; business development and busines management, in the areas of sub-system products and system engineering. Prior to working for Kratos, he worked for several technology consultancies and product organisations, developing high performance communication and processing solutions for Commercial and Defence markets. He holds Masters degrees in Marketing; Business; and Systems Engineering.