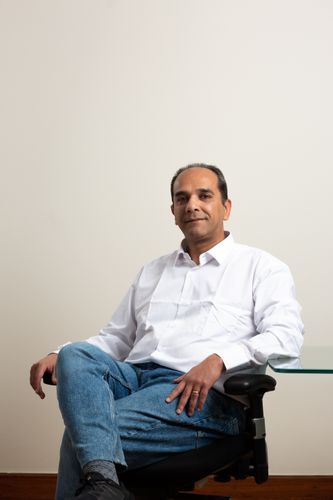 Medhat Karam
Medhat Karam is the CEO of Shofha, a widely spread and popular video on demand service across the MENA region. He is also the CEO of ArpuPlus, a leading Venture Builder, with many spin offs and investments in the field of payment, entertainment and mobile messaging. ArpuPlus is part of the A15 group, the prominent tech VC in MENA with 8 successful exits.
Medhat led the MENA's First Dragon Exit, TPAY from ArpuPlus, the fastest growing direct carrier billing ("DCB") provider in the Middle East and North Africa region.
Graduated in 2000, Medhat holds a master's degree from Ain Shams University in electronic engineering with distinction and honors degree.