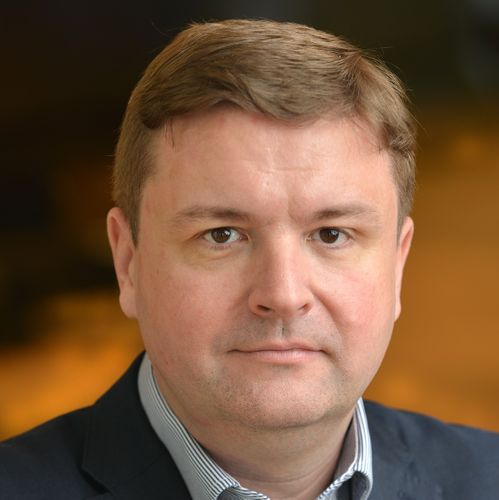 Rhys Morgan
General Manager, EMEA Media and Networks Sales
,
Intelsat
Rhys Morgan leads Intelsat sales activities across all commercial vertical markets in the European region. He has more than 16 years of experience in sales and marketing in the Europe and Africa regions. That experience includes 10 years in the telecommunications industry, with expertise spanning telecom infrastructure, media distribution and enterprise data networks.
Since joining Intelsat in 2002, Mr. Morgan has held a number of sales positions, most recently Director, Media and Broadband Sales for Europe and the Middle East. Prior to that role, his positions included: Interim Managing Director, Africa Sales; Managing Sales Director, Broadcast Services; and Managing Sales Director, Western Europe.
Mr. Morgan earned a Bachelor's Degree in European Languages and Business from Leeds Beckett University.