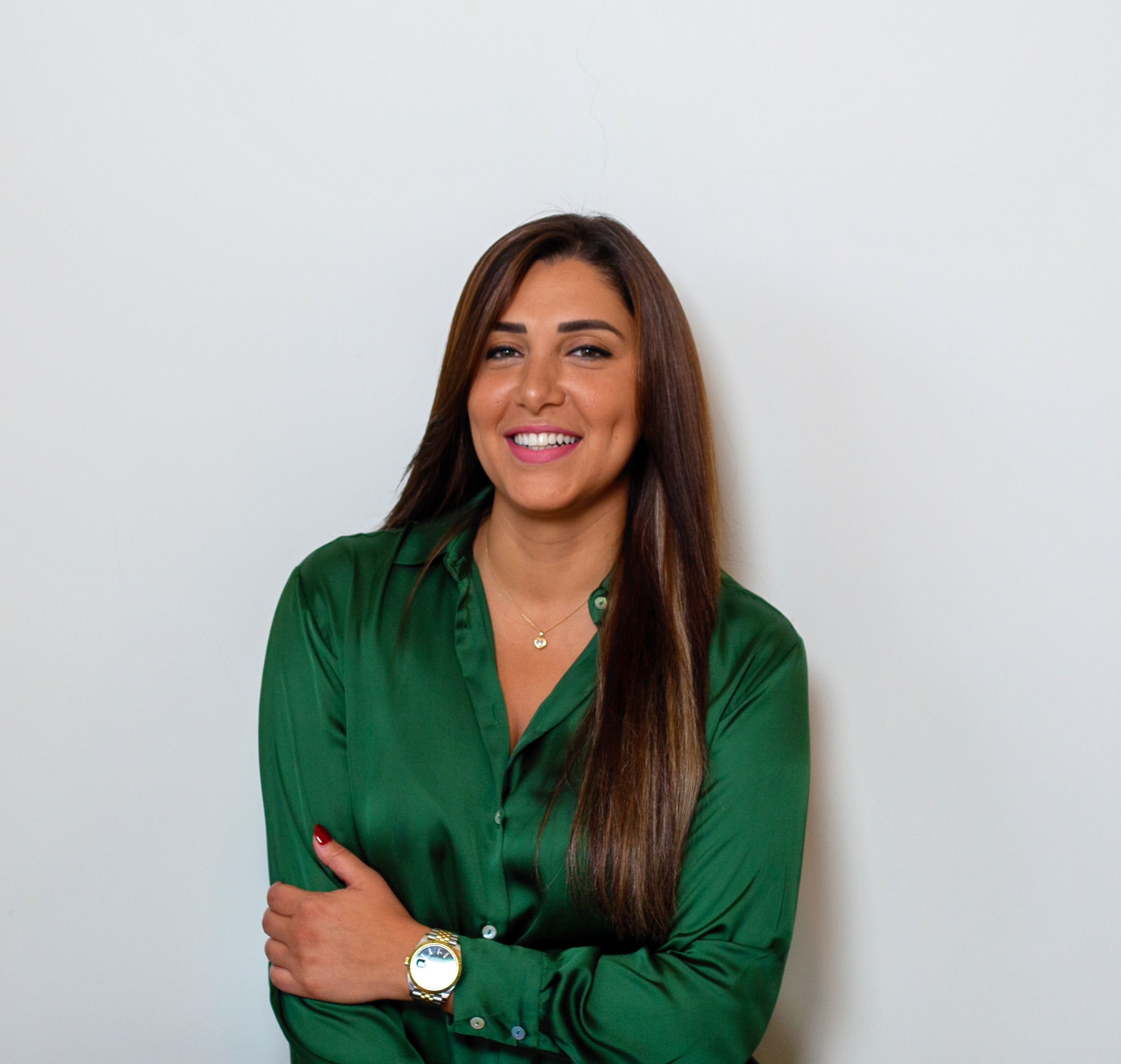 Saliee Waly
Founder & CEO
,
S Productions
United Arab Emirates
Saliee Waly was born and raised in Cairo, graduating with a Bachelor of Mass Communication from Misr University for Science and Technology. Using her communications degree in the world of advertising she perfected her storytelling skills and developed a passion for visual story-telling. That passion led her to venture into the world of movies and series, where she quickly made a name for herself as a talented producer with an eye for detail and a relentless pursuit of excellence.
Saliee quickly became recognized as being a pioneer in the Film industry with many "FIRSTs". As the youngest female producer, she was the first to produce an Arabic musical drama; she was also one of the first producers to introduce US formats to the MENA Region.
As the CEO and founder of S Productions, Saliee has revolutionized the TV Entertainment industry in the Middle East and North Africa she was the first to film TV Series in cinematic form, she set the bar in the industry with high-quality content and maintained it.
Her bold vision and creativity earned her numerous accolades and awards, including the prestigious Arabian Business Achievement Award for Entertainment.
Saliee is changing the face of TV and film, one award-winning project at a time.