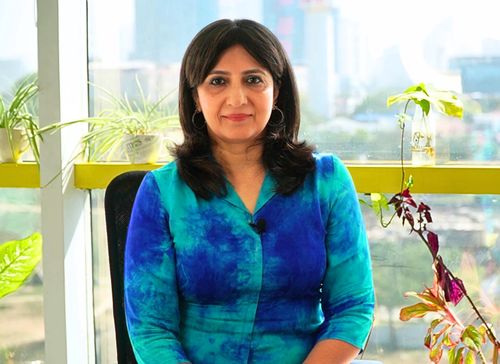 Shireen Sethi
Well-known Indian Media entrepreneur, providing specialized content to some marquee names in the Indian media industry
A Media entrepreneur, and co-owner of content company N1 Media that runs the country's best sports video news syndicate - nnis sports. Shireen has over two decades of experience in print, television and digital content production with a specialization in TV station management.
Shireen has spearheaded media projects in geographies as diverse as Kuwait and Nigeria, India and US.
Currently, Shireen is working on two main projects – sports data analytics for the Indian market in partnership with Opta Sports and a content platform powered by AI.