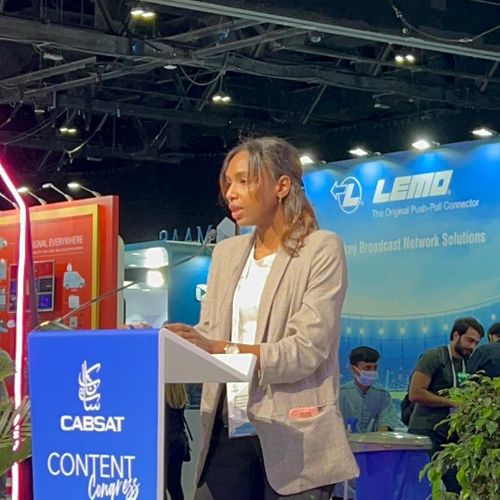 Tassabih Hassan
Head of Insights
,
Mena.tv
Originally trained as a data analyst, Tassabih has spent the past seven years studying viewing and marketplace behaviours in the MENA TV industry. She has advised most of the major regional broadcasters as well as major international players such as Disney, Warner Bros Discovery and Paramount.
The absence of high-quality data in the MENA TV industry presents unique challenges. Tassabih focuses mena.tv's exclusive data resources and partnerships on providing practical data visualisations and actionable insights for networks, distributors and TV producers.
She holds an Honours degree in Information Technology from the University of Khartoum and is certified by the Project Management Institute.