Region's leading media, entertainment and technology event
The big bang of media, entertainment and technology
Technology saved 2020. As the world pressed pause, cinemas shut doors and people stayed home, online streaming boomed. At the same time, Hope Probe swung into orbit around Mars in a triumph for the Arab world's first interplanetary mission.
How will technology's glorious triumphs continue in the next decade? Will the insatiable appetite for consuming online content continue? How are brands looking at their TV and OTT buying strategy? In what ways will production and traditional media keep pace?
CABSAT returns to kick-start the conversation and kick off business in the broadcast, media and entertainment sector for 2021 and beyond.
"REVEALING THE NEXT FRONTIER OF CONTENT"
The COVID-19 pandemic has undoubtedly sparked irreversible global change across major industries, including media, creating new forms of cross-border regional collaboration.
Content Congress will unfold the survival plans of small OTT players, the current lifespan of linear, how Gen Z are condensing and consuming content, the 4C's of AI and how cinemas will adapt to the huge rise in stay-at-home viewing.
Hear from the industry's brightest minds, who will share their expertise on how they are adapting their existing strategies and pivoting to add new types of content to their repertoire.
The year 2021 – what just happened? The world has never changed quicker than since the beginning of last year, but hey, despite all the challenges, we've even orbited Mars!
CABSAT's Satexpo Summit gives you the opportunity to meet in-person, the most diverse and comprehensive global space and satellite industry executives, engineers, government officials and solution providers.
The Summit will cover how space and satellite technology have played a pivotal role in the evolution of many other industries which include the government and military, commercial business enterprise, mobile communication, maritime and space sectors.
MORE ACTION-PACKED CONTENT IN 2021
CONTENTScape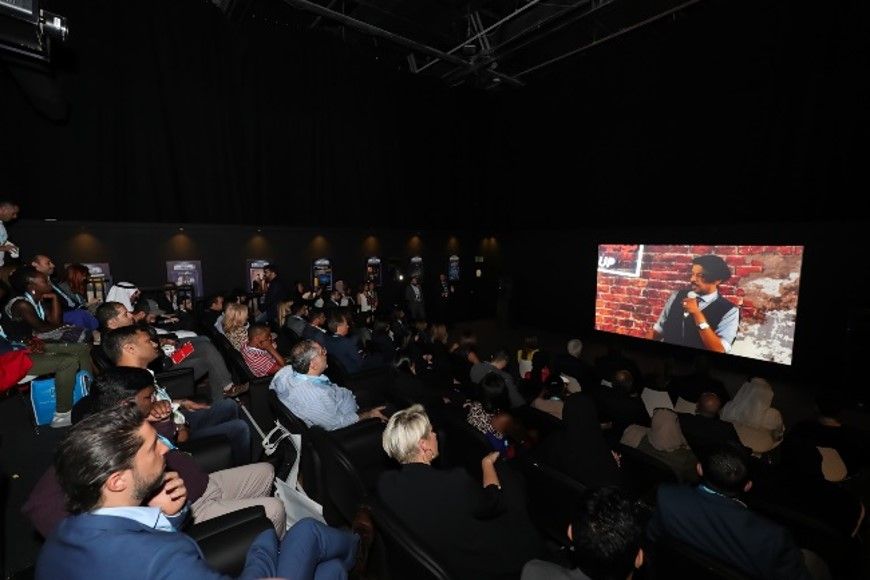 The battery of writers & content buyers converges here!
The best and most creative minds in the industry will meet, from content creators to distributors and investors, showcasing the best content this region has to offer, providing unprecedented opportunities to network with and buy and sell filmed entertainment to the region's major broadcast players and buyers.
CABSAT Africa Forum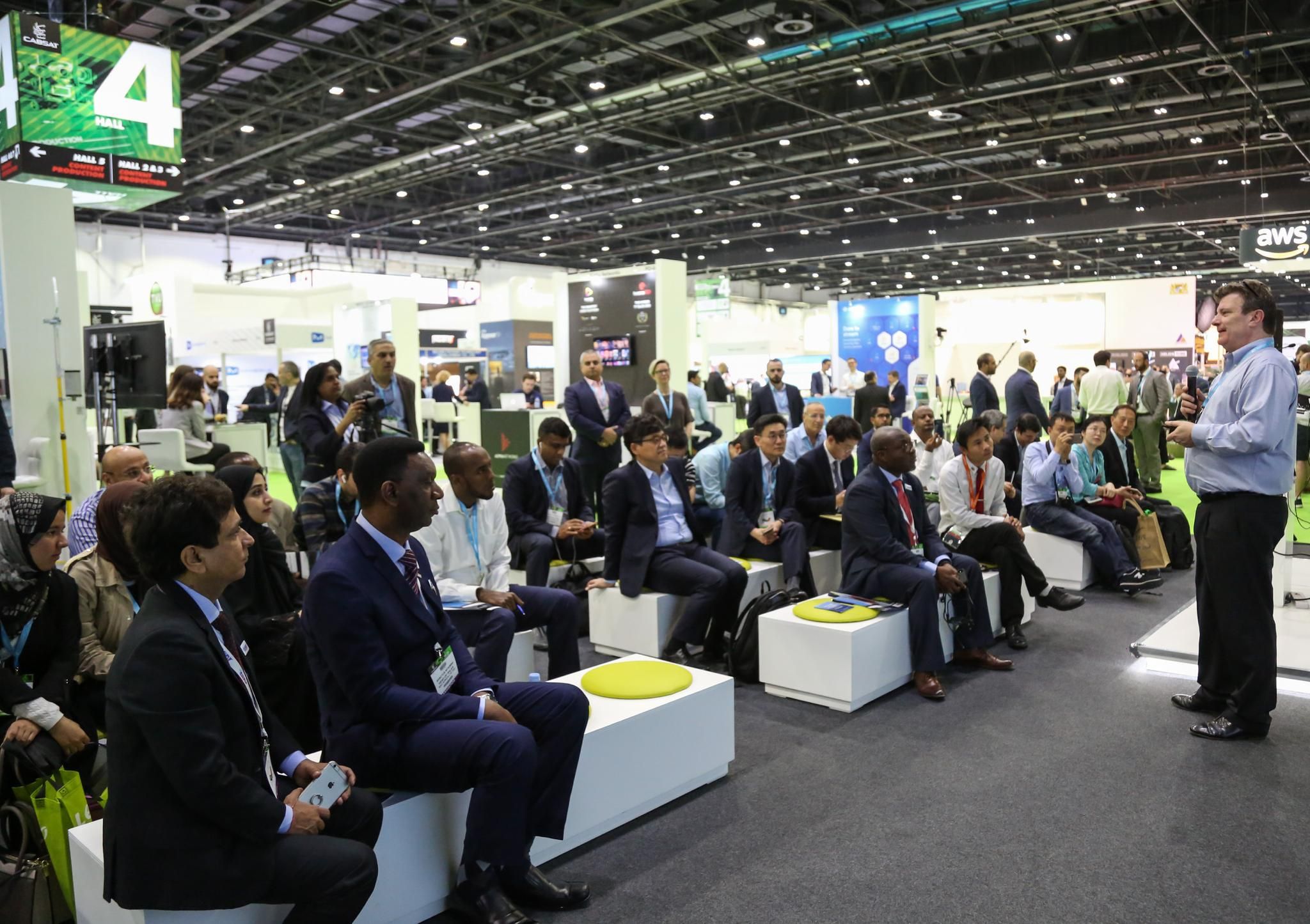 It's time to seize your pie of Africa's multi-billion dollar entertainment & media industry!
It is no secret that consumer demand for personalisation is driving the revenue growth in Africa's Entertainment & Media industry. It is the right time to position your company for this market and if it's hard for you to reach these clients join us at CABSAT's Africa Forum Day!
AV Tech SPOTLIGHT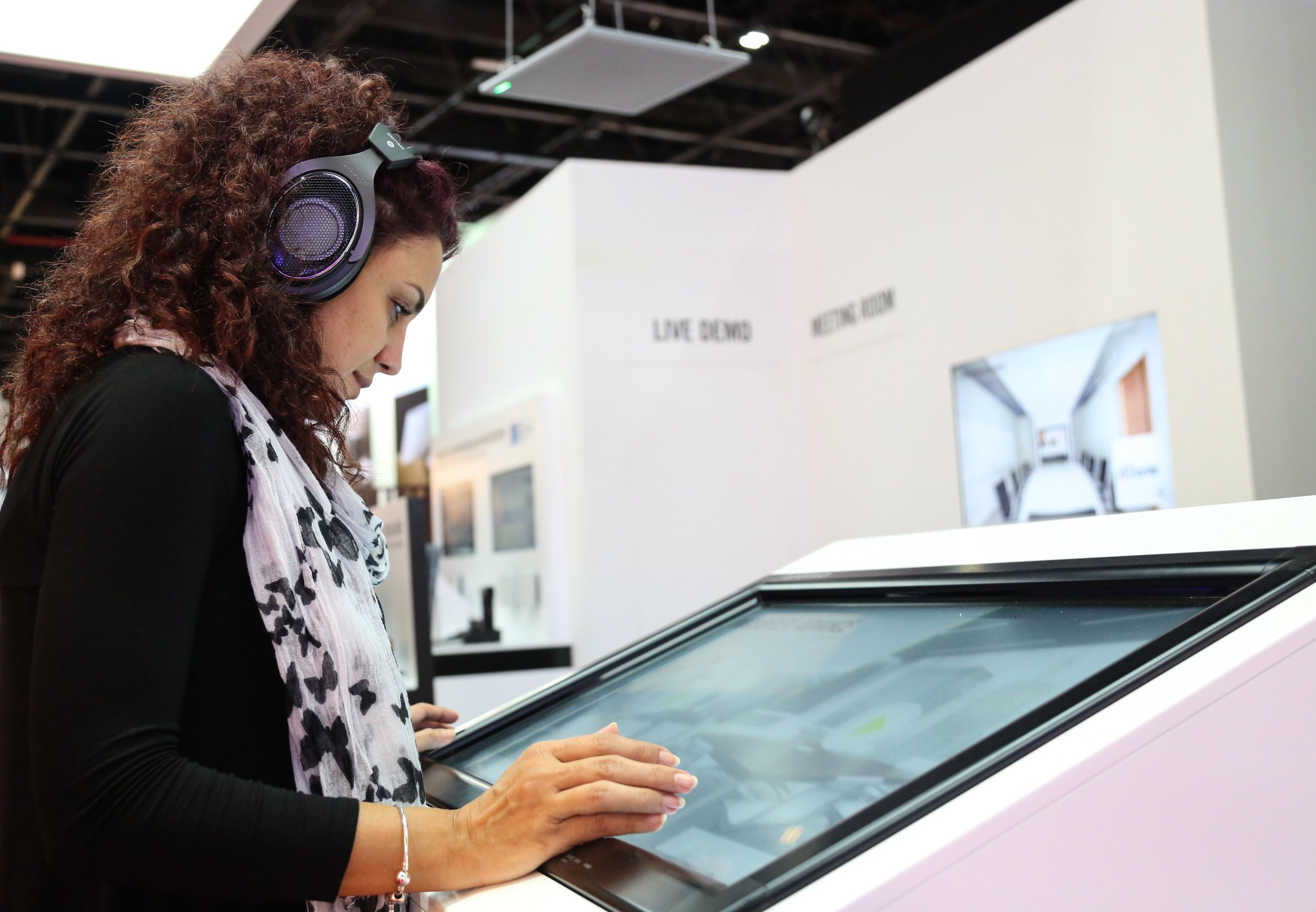 AV and LIVE Event Professionals, it's time to reconvene! Industry outlook 2021 & beyond
The global Pro AV market size is projected to reach US$ 3.3 billion by 2026, from US$ 2.6 billion in 2020. The major focus is on partnerships and collaborations, What trends are shaping the industry? Stay tuned to find out more!
APPLIED AI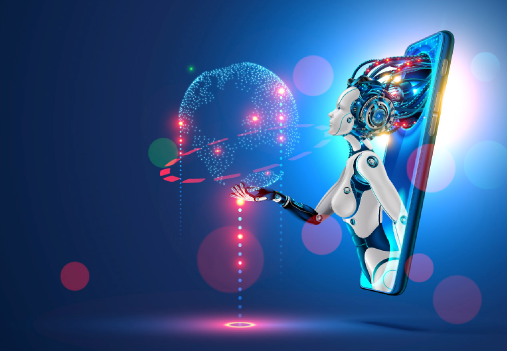 What's all the buzz about AI? Can it transform the world of broadcast, satellite and content?
Can AI be creative? Will creative talent produce superlative experiences with the help of AI? How can AI improve video compression for Broadcast and OTT Content Delivery? How does AI support global satellite operators and space agencies to process data and transform?
Global media & entertainment giants exhibiting at CABSAT 2021, live in-person
Join and witness the latest innovations from the best global brands across the full content journey – from creation to production to distribution. Experience live demos, make new business connections and learn from industry trailblazers participating at the event, live in-person.
Book a Stand 2021 Exhibitors List
The industry can't wait to do business in-person



Experience the Full Content Journey

Let's face it... Content is King! It's what everyone's talking about… securing the next 'Game Of Thrones' or discovering the next 'Marvel Universe' finding that next big thing is the key to success in the entertainment media industry not just within the MEASA region but across the globe.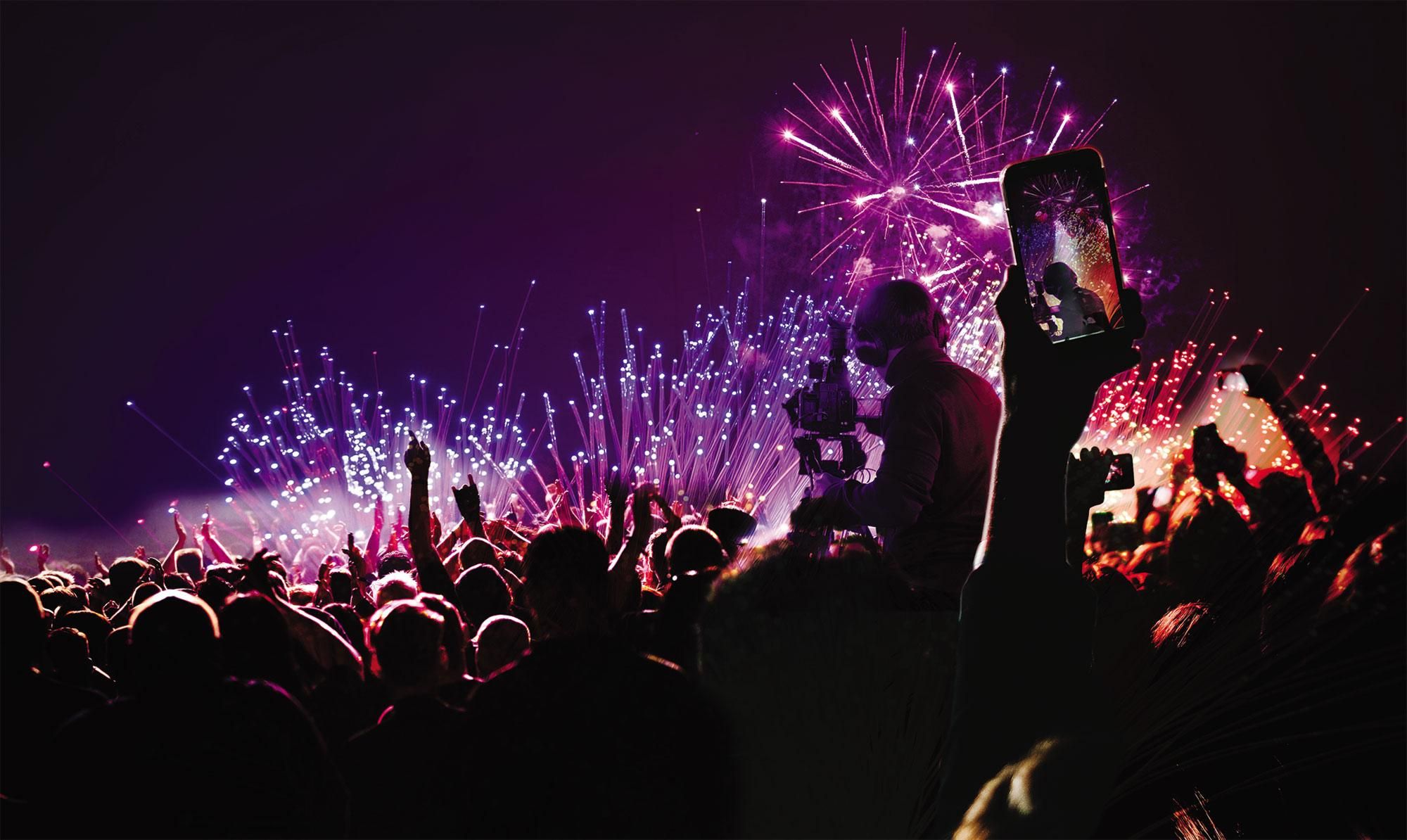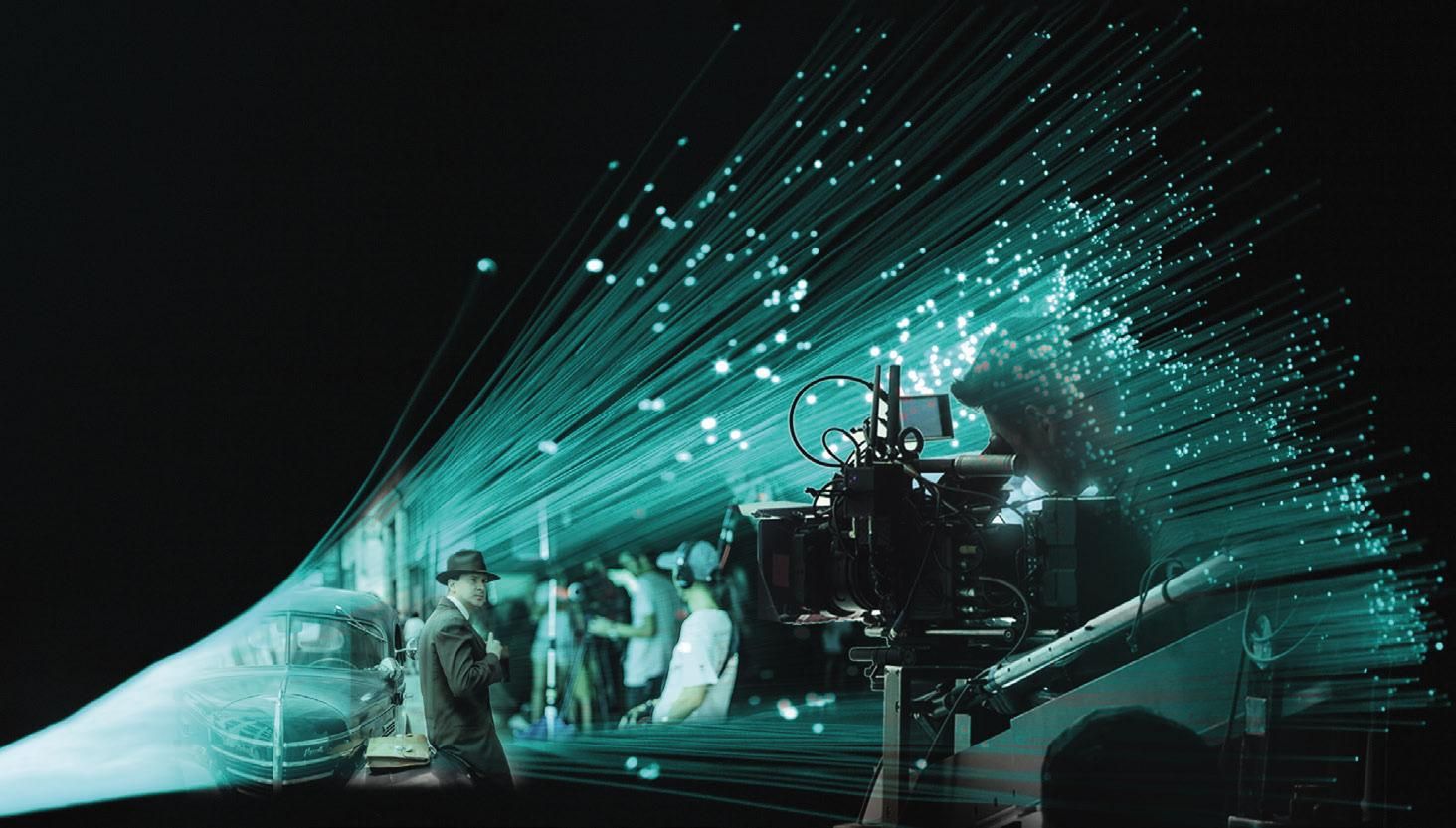 The MENA region is forecast to be the biggest global contributor to the growth in the Entertainment & Media industry at a CAGR of 11.5% and anticipated to reach US$ 66 billion by 2022.
Being one of the key business platforms in the world of media and entertainment, CABSAT has naturally evolved to lead the shift in the industry forward. CABSAT 2021 will be a content-rich, innovation-driven event showcasing and hosting the very best in media production, and technology.

Global Satellite Communications market to be worth US$ 53 bn by 2027.
Global small satellite market growing at a CAGR of 14% from 2019-2030.
The value of satellite in the distribution chain is undeniable when you realize that much of the world's video already flows through its networks. There was a time when the satellite was the only way of distributing video, the satellite operators already understand the demands of video, inside and out.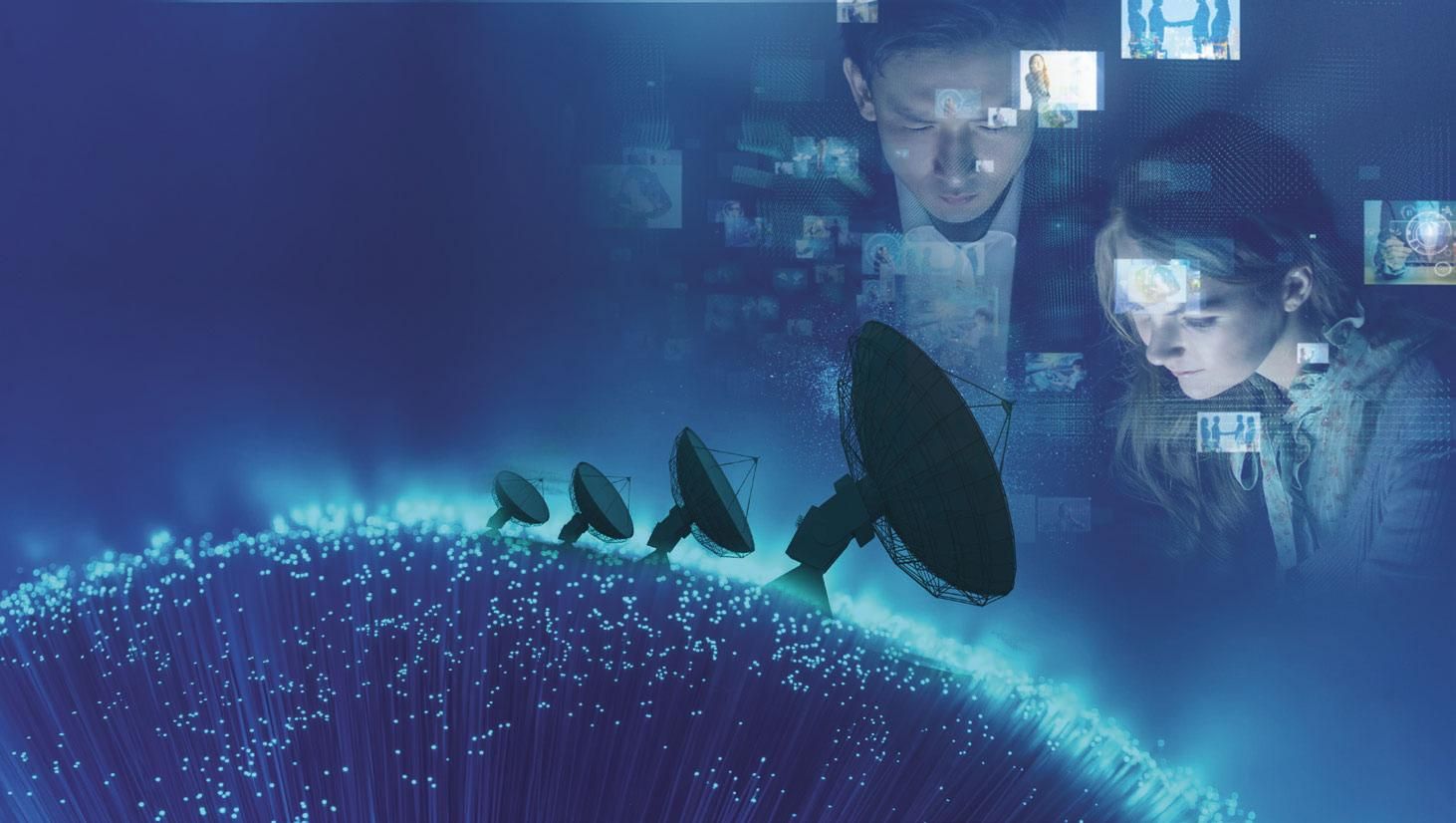 CABSAT Visiting Communities
Your safety is important to us
Dubai World Trade Centre (DWTC) strictly adheres to all rules and regulations laid out by government authorities, including Dubai Health Authority and Dubai Municipality to ensure the health and safety of everyone on our premises.