Global Industry Innovators attending CABSAT 2020!

BERNIE SU (USA)
Three-time Primetime Emmy award-winning short form and interactive creator, showrunner, and storyteller

RICHARD JACKLIN
Director Sales & Business Development
ViaLite Communications (UK)

AUGUSTUS B.AJIBOLA
Director-Department of Entertainment & Creative Services, Federal Ministry of Information & Culture - Nigeria (Africa)

DAVID MELTZER
Secretary General
GVF (USA)
2020 Exhibitors
"CABSAT offers us the ability to meet with our existing customers & potential customers. This is an important trade show in the MENA region." Elenos Group
Join 450+ exhibiting brands and define your future growth strategies for the MENA region. CABSAT provides the perfect platform to network, build relationships, & discover the latest trends and technologies.
Our dynamic platform has just about everything your business requires, whether you are looking to showcase a new product/solution, generate buzz for your company or reach key decision makers or nurture existing relationships.
Our 2020 Media Trailblazers
CABSAT.virtual Staying connected
Episode 1: VoD and Gaming binge skyrocketing
Episode 2: Broadcasters Rally to Fill Content Gaps
New and Expanded Features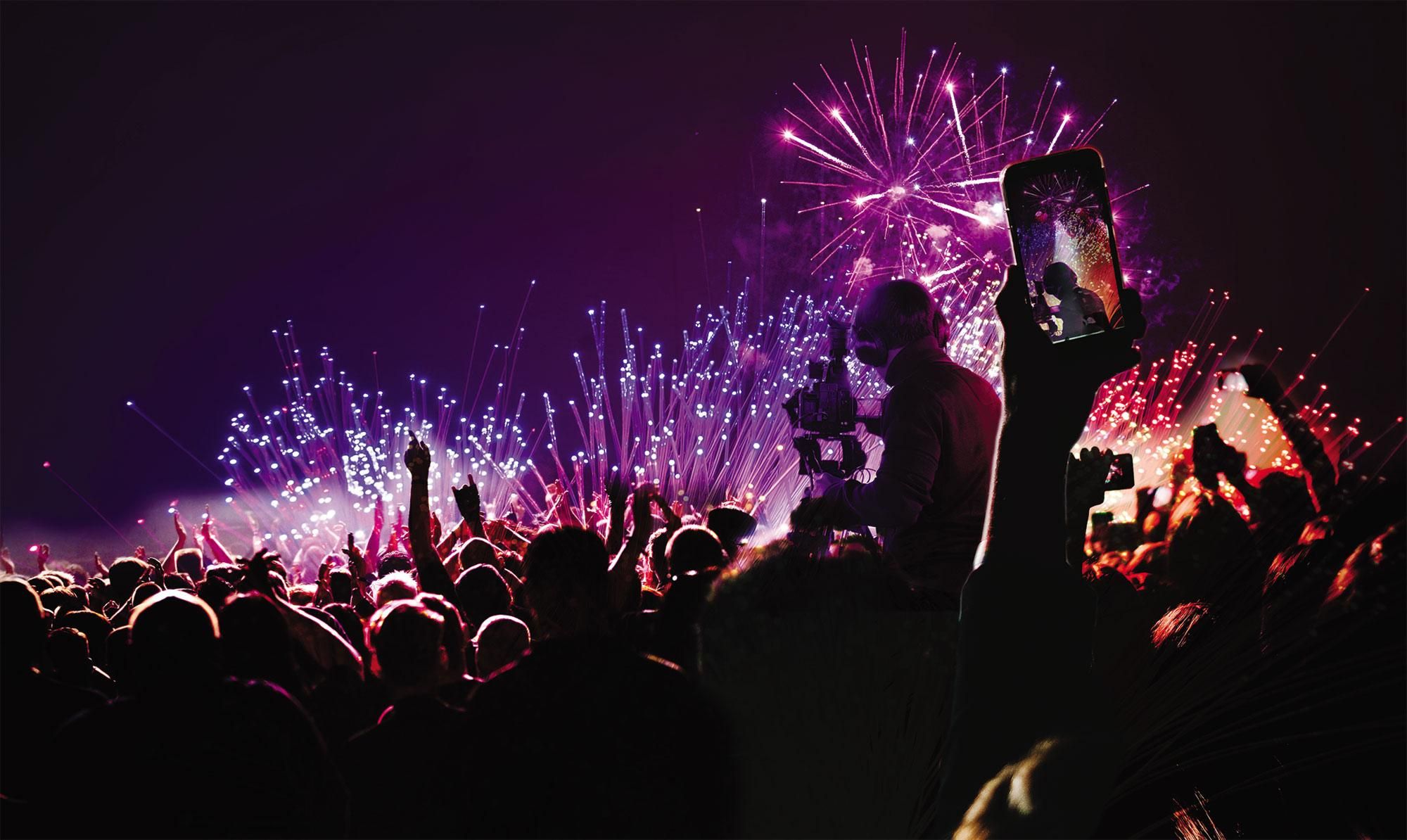 CREATE - PRODUCE - DISTRIBUTE
GREAT CONTENT
Welcome to CABSAT 2020. Our show's newly evolved format has been designed to gather some of the best creative minds, technology innovators and media leaders on a single, global stage to lead the future of storytelling. Right from the 'eureka' point of content creation to the moment of production, sharing and consumption.
The entire content, satellite, broadcast, digital media and entertainment ecosystem will be hosted under 3 key sectors – Content Creation, Content Production & Post-Production and Content Distribution & Delivery. While international leaders will set the agenda for your industry's future through a series of programmes, workshops and live hubs. CABSAT 2020 is the place to be to power your growth in the digital economy.
Experience the Full Content Journey

32% of CABSAT 2019 visitors surveyed said buying new content was critical to their business in the next 12 to 18 months.
Let's Face it... Content is King! It's what everyone's talking about… securing the next 'Game Of Thrones' or discovering the next 'Marvel Universe' finding that next big thing is the key to success in the entertainment media industry not just within the MEASA region but across the globe.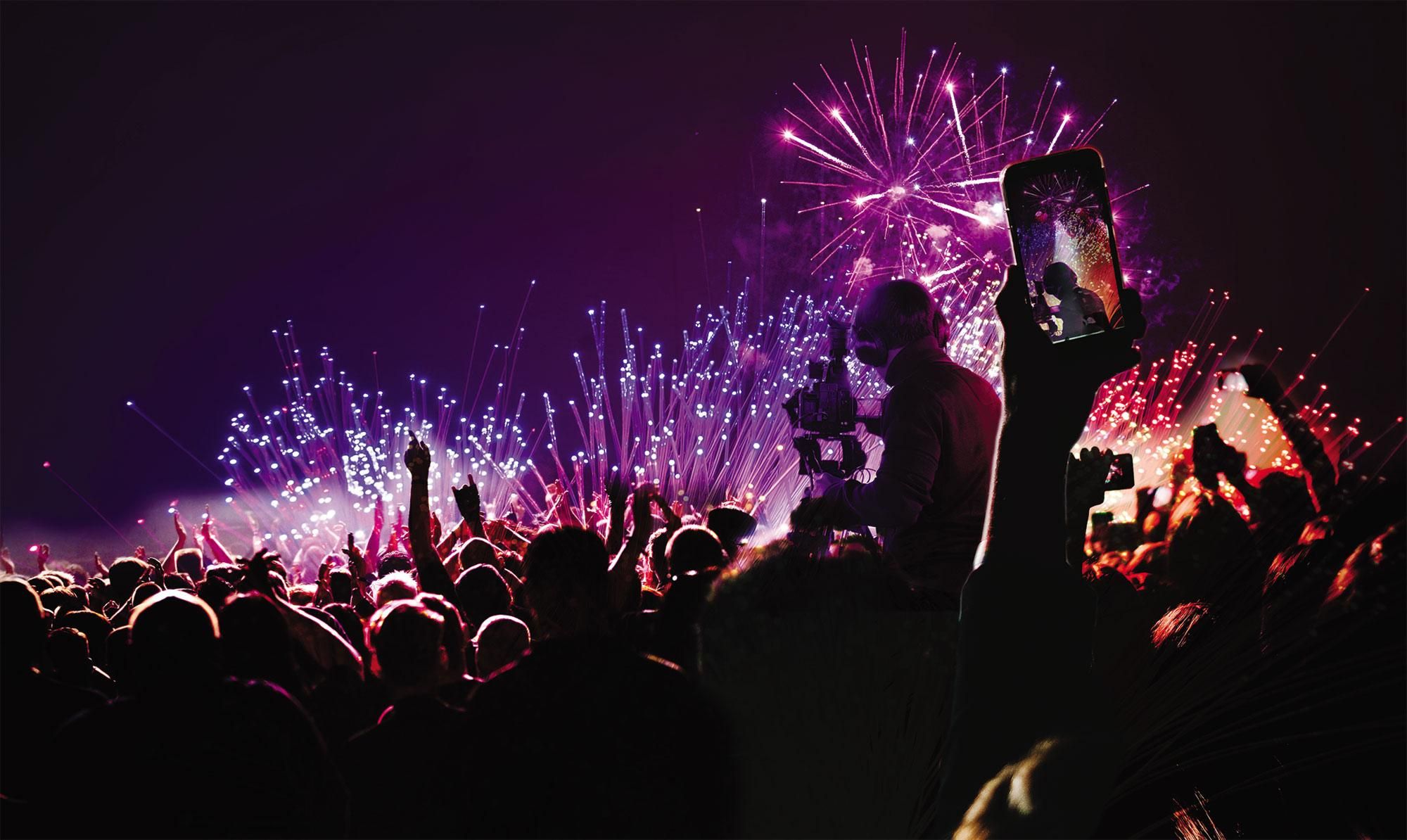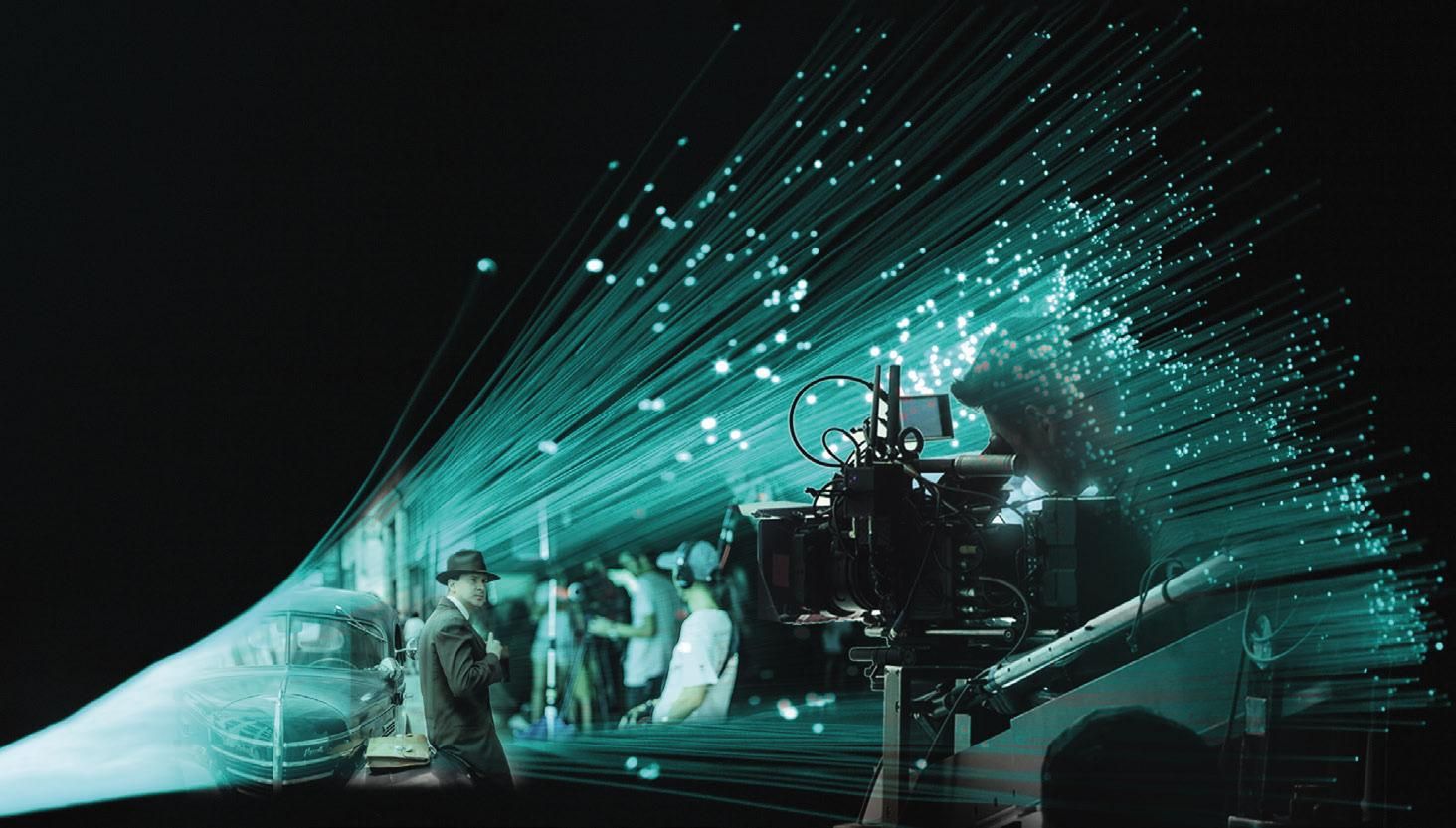 The MENA region is forecast to be the biggest global contributor to the growth in Entertainment & Media industry at a CAGR of 11.5% and anticipated to reach US$ 66 billion by 2022.
Source: PWC Global E & M Outlook 2015-2019
Being one of the key business platforms in the world of media and entertainment, CABSAT has naturally evolved to lead the shift in the industry forward. CABSAT 2020 will be a content-rich, innovation-driven event showcasing and hosting the very best in media production, and technology.

Global Satellite Communications market to be worth US$ 53 bn by 2027.
Global small satellite market growing at CAGR of 14% from 2019-2030.
Source: Research and Markets report
The value of satellite in the distribution chain is undeniable, when you realize that much of the world's video already flows through its networks. There was a time when satellite was the only way of distributing video, the satellite operators already understand the demands of video, inside and out.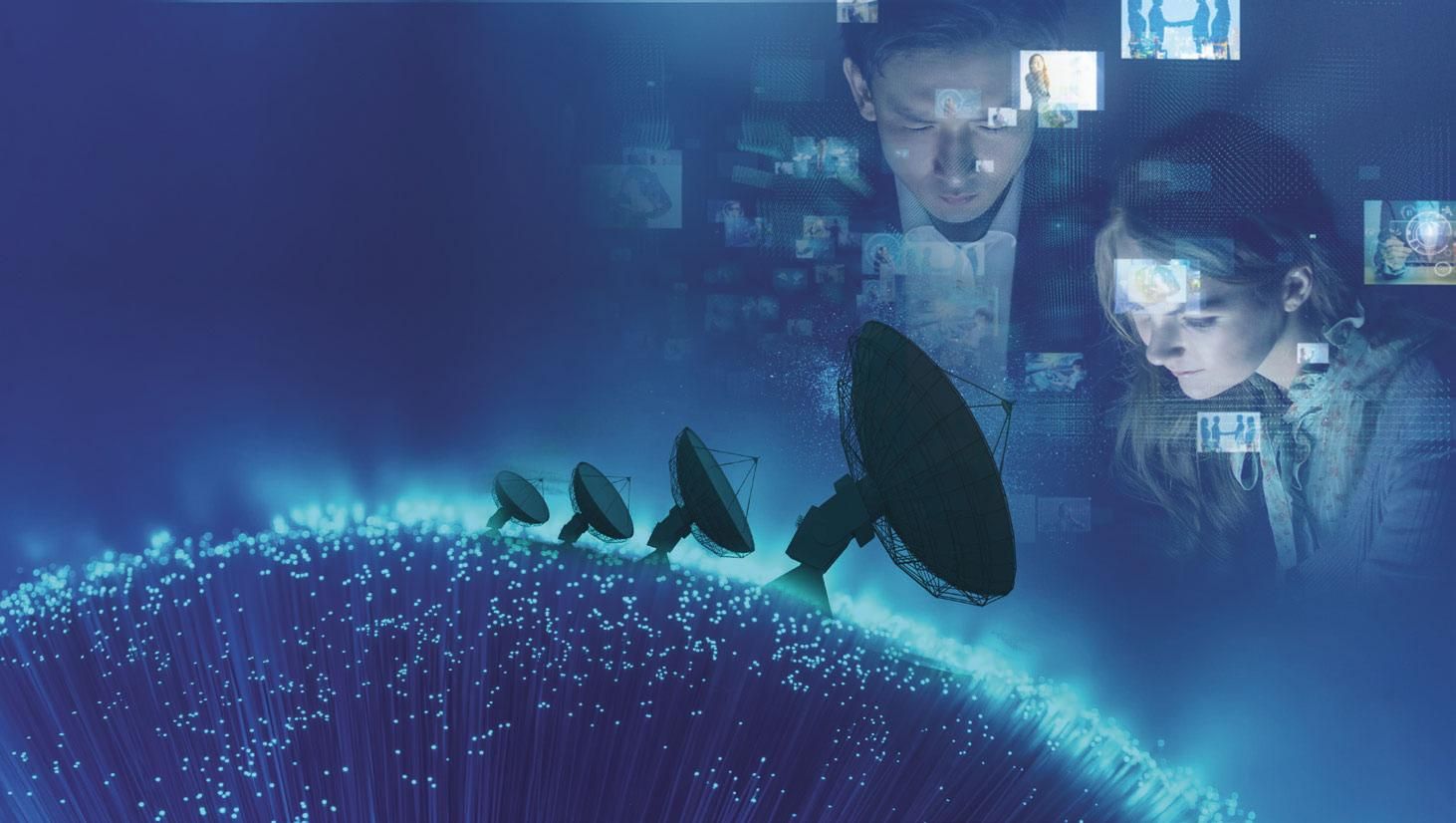 CABSAT Visiting Communities